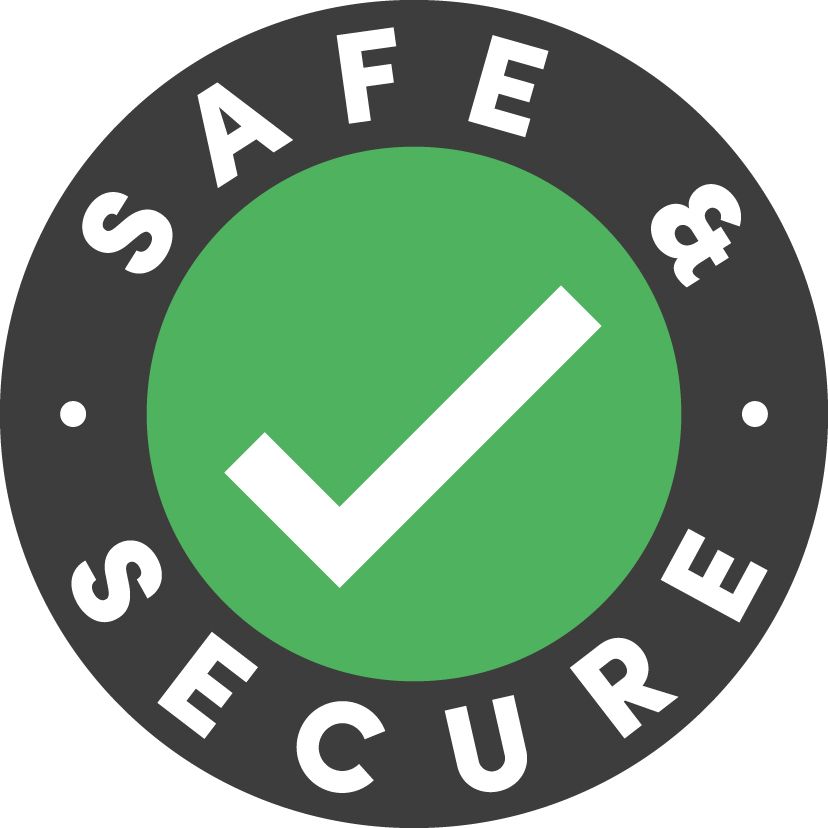 Your health, safety and comfort remains our number one priority. We are constantly reviewing the below guidelines alongside the venue, official suppliers, the AEO's All Secure Standard and based on current Government Guidance.
To ensure everyone feels safe and secure at our event we've prepared the following guidelines.
Pre-Event
You should not attend the event if you are displaying any COVID-19 symptoms or have tested positive for COVID-19.
If you are attending the event from outside of the UK, please check your government's advice for guidance on travelling overseas before entering the country.
Please ensure you pre-register and print your badge before coming onsite to assist with our reduced contact registration system.
On Arrival
There will no longer be a requirement to prove COVID-19 Status on arrival at the venue.
It is no longer mandatory to wear a face covering in public, however we welcome and encourage visitors to continue to wear one in crowded indoor spaces.
We have implemented a reduced contact registration system. It is important that you pre-register and pre- print your badge prior to arrival to help support this.
Onsite
Gangway widths throughout the event have been increased where possible to increase space for visitors and exhibitors.
Ventilation throughout Excel has increased, improving fresh circulation in line with latest guidance and recommendations.
ExCeL has become a cashless venue. Contactless payments will be accepted in all catering outlets.
Cleaning & Hygiene
Please carry your own hand sanitiser. Fixed hand sanitising stations will be available on-site in high traffic areas and throughout the boulevard. Please regularly wash and sanitise your hands.
Enhanced cleaning regimes across key touchpoint areas as well as seating in conference and meeting areas, are regularly wiped with chlorine-based cleaning fluid.
AV equipment safety packs are still in use, such as single use microphone covers.
We take our responsibility for the Health & Safety for everybody at our events incredibly seriously. Should you have any comments, questions or suggestions in relation to our systems and processes around our Safe & Secure measures, or indeed in relation to anything related to Health & Safety at our events, please e-mail us directly: visitor@bettshow.com