Welcome
What you missed at Bett 2023
Whether you're an educator, student or in the EdTech industry, there were talks and interactive sessions designed to help you reach your goals at Bett 2023.
Take a look at the 2023 event agenda to discover the hundreds of sessions that happened and get a taste of what to expect at Bett 2024.
Key sessions at Bett 2023
Esports @ Bett
Interested in bringing esports into your own classroom? The Esports @ Bett 2023 feature was a must-see part of the show. keep an eye out for it in 2024.
Kids Judge Bett
Pupils and parents from across the UK explored stands, exhibitors and products to choose their favorites in ten hotly contested categories.
Top Trends at Bett UK 2023
Bett is the global destination of choice for anyone wanting to get their hands on the latest in EdTech. From immersive virtual reality experiences to AI-powered learning platforms and esports, Bett features all the top tech trends that are shaping the future of education.
Connect @ Bett
Connect @ Bett transforms the way the EdTech community connects and collaborates, driving more meaningful conversations than ever before in Bett's 38-year history.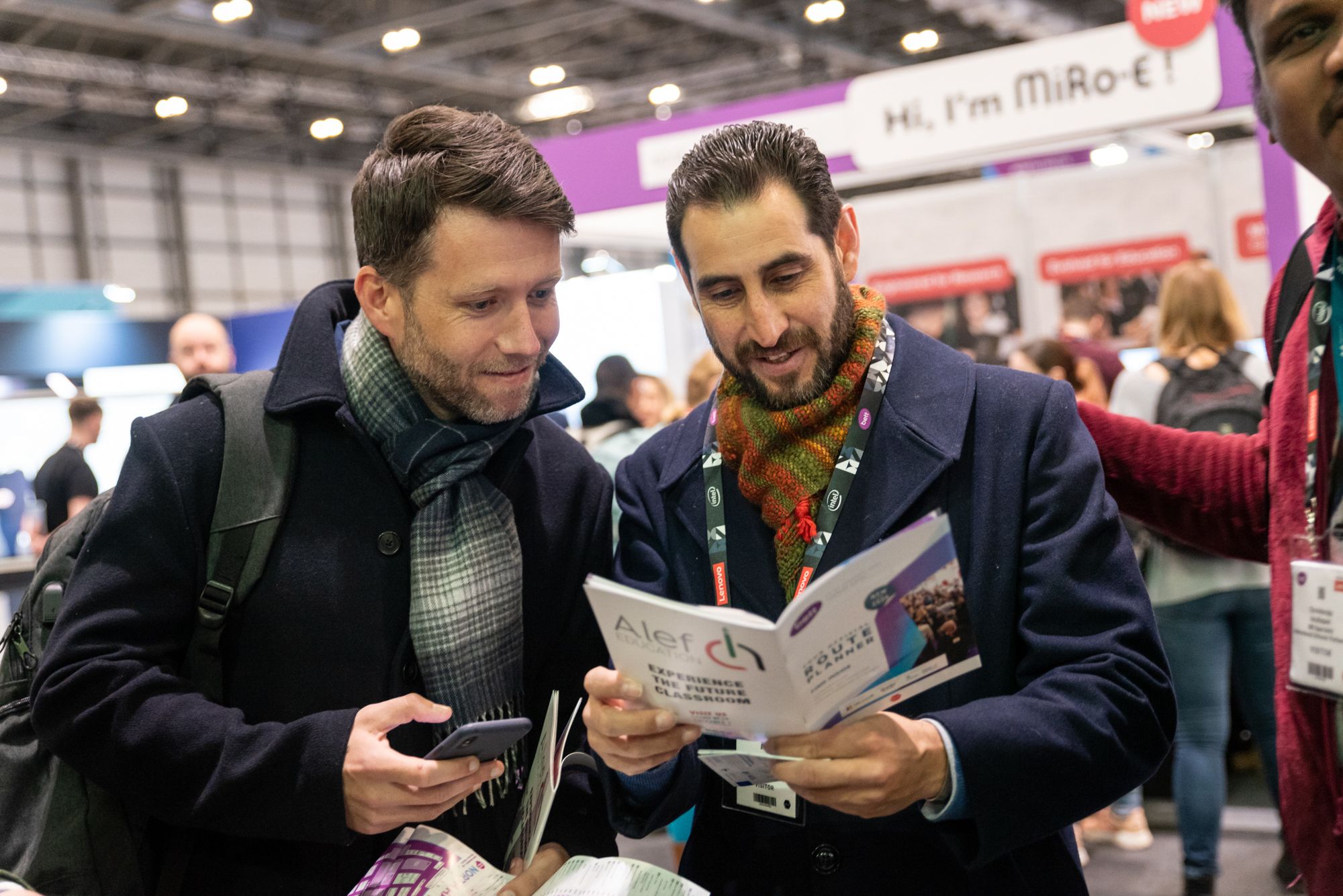 We provide you with unmissable content, networking opportunities and first-hand demonstrations of how technology enables you to thrive.

Why visit?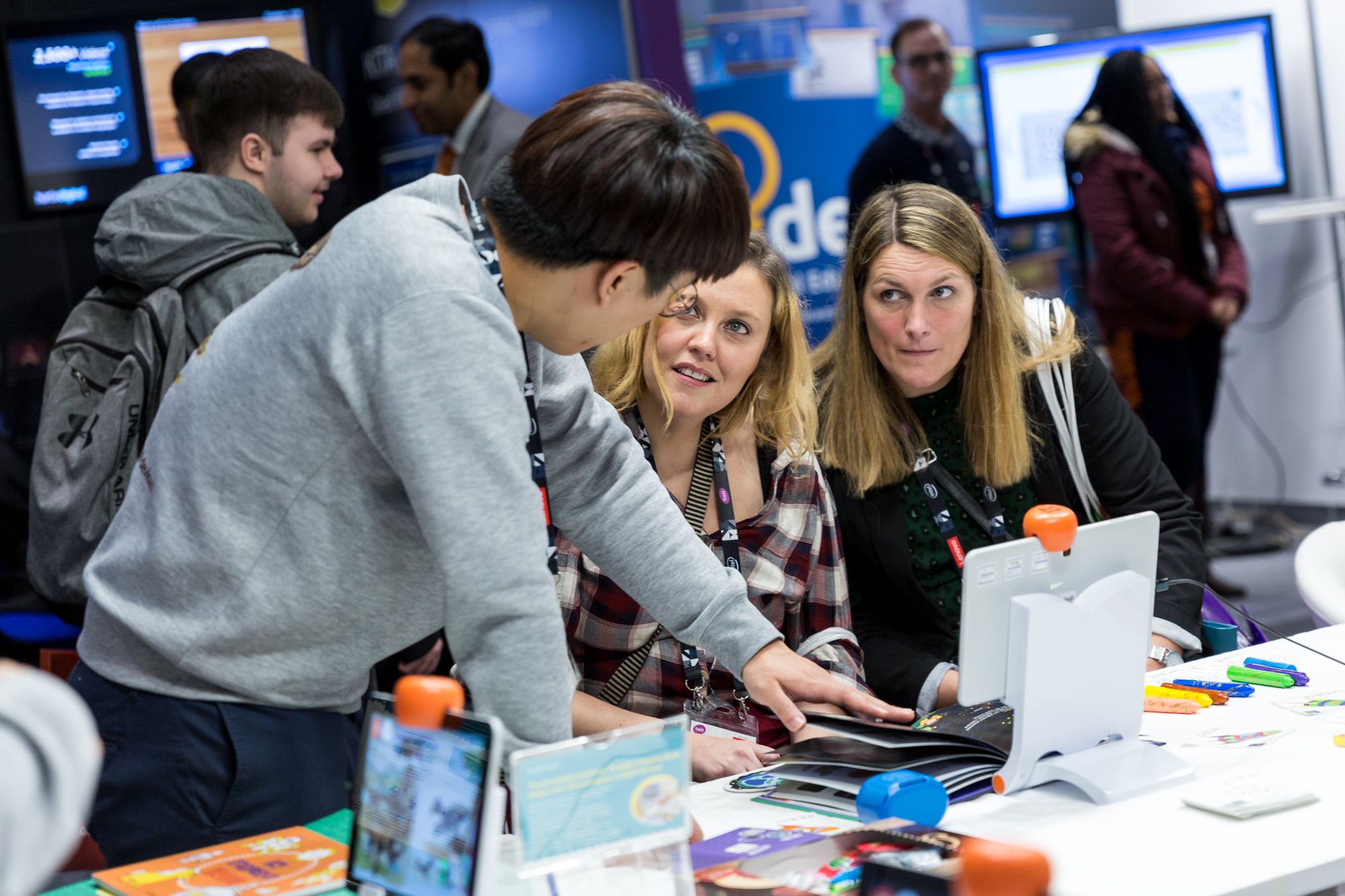 From start-ups to tech giants, Bett is the place to be. Discover why exhibitors from across the globe choose Bett as the must-attend event for their brand.