Welcome
Connect @ Bett
Connect @ Bett will transform the way the EdTech community connects and collaborates, driving more meaningful conversations than ever before in Bett's 37-year history.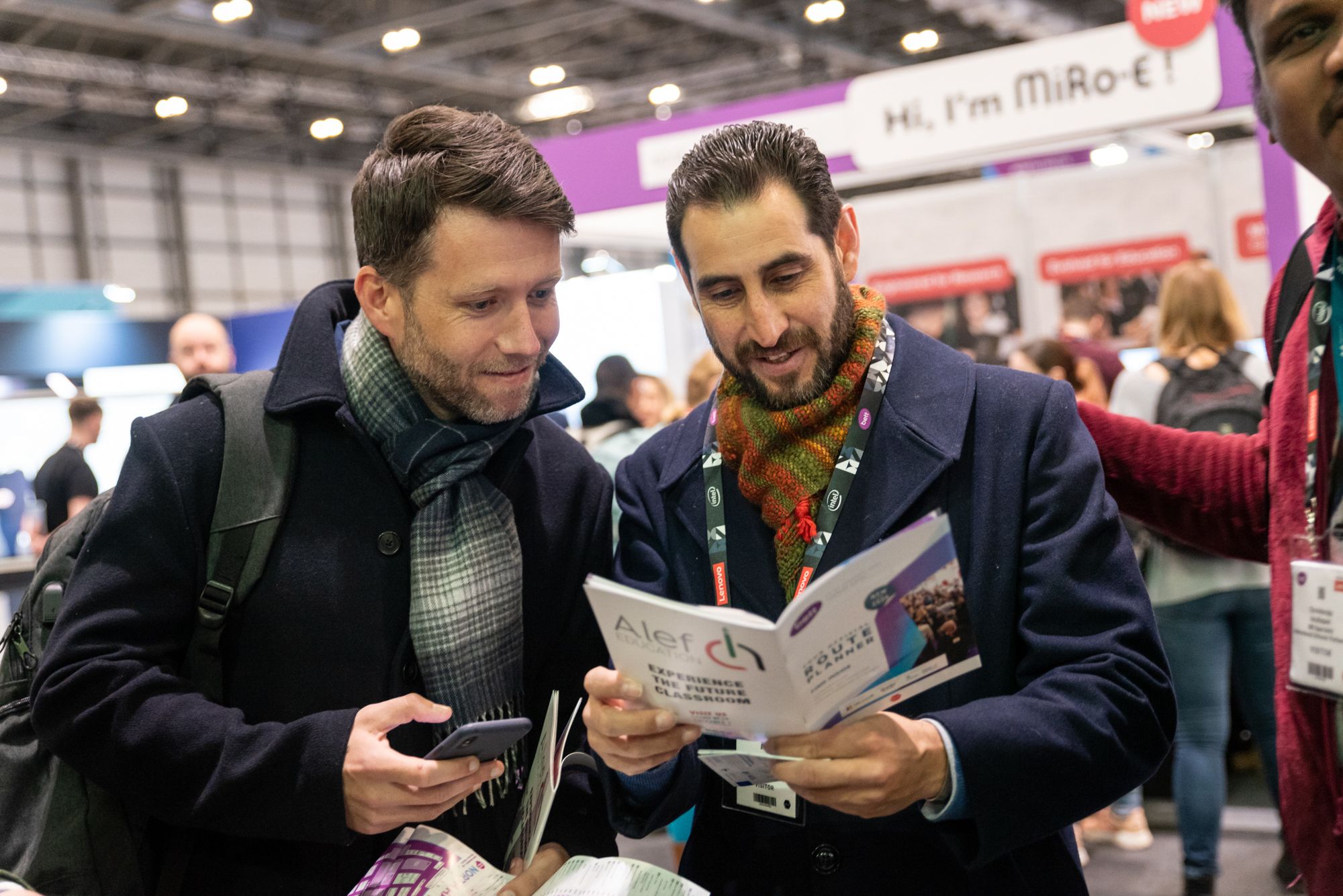 We provide you with unmissable content, networking opportunities and first-hand demonstrations of how technology enables you to thrive.

I want to visit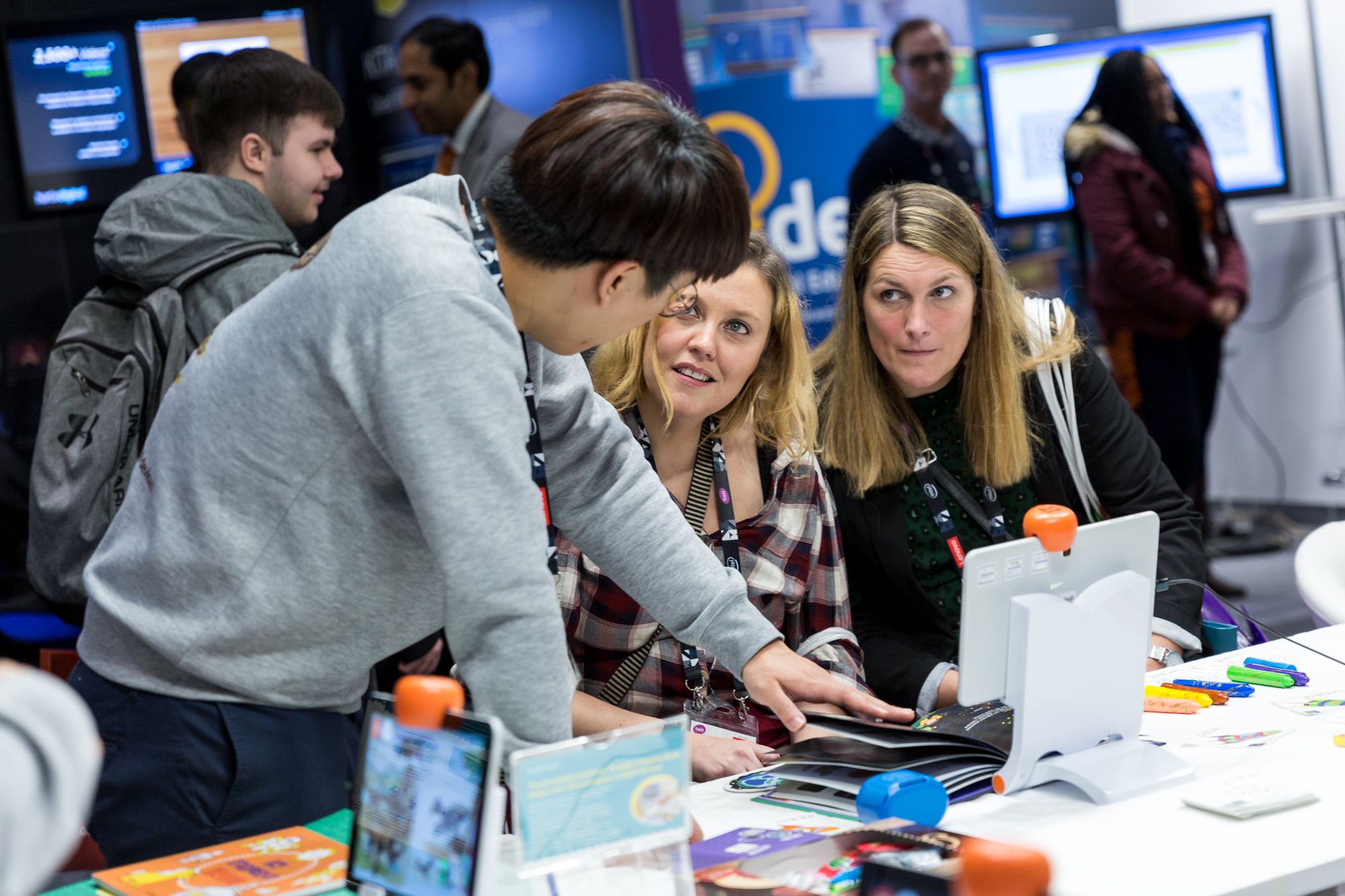 From start-ups to tech giants, Bett is the place to be. Discover why exhibitors from across the globe choose Bett as the must-attend event for their brand.