Lenovo
In association with King Edwards School

As with any competitive sport, esports helps students develop discipline, teaches new skills and builds engaged communities. But more than others, esports can foster an inclusive community that is largely independent of physical ability, gender and location.
With access to the right technology, diverse students from all backgrounds can compete on a global stage, and unlock professional opportunities in game development, digital media, streaming, influencing, event organization or professional gaming.
Join us for a compelling session with guests from King Edwards School in Bath, who will share their experience with Lenovo esports solutions and how their school is harnessing their students' passion for gaming and learning.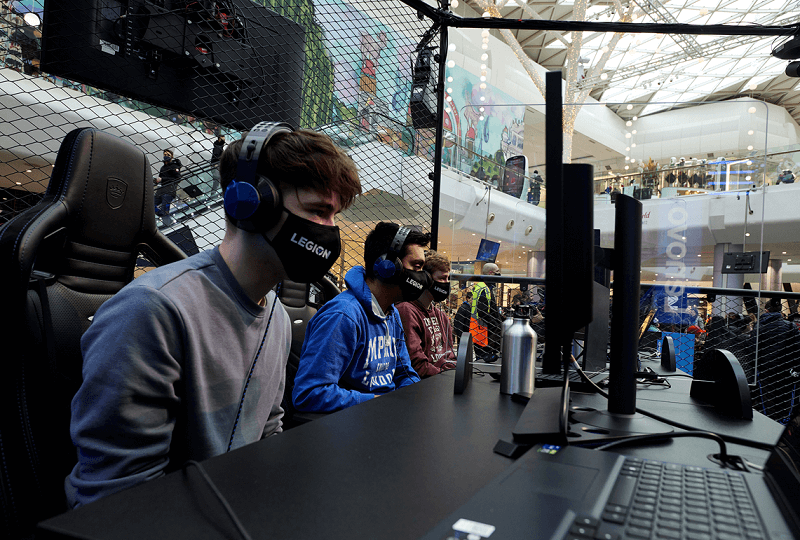 Our desktops and laptops power the ultra-competitive world of esports and we make some of the best gaming equipment in the world. Gaming brings people together; at home, in the arena, or the classroom. Whatever your game style or favourite title, our gaming PCs are as stylish and savage as you are. We are committed to delivering the ultimate gaming experience and have designed our new rigs to be performance-ready, straight out of the box, to match your gaming needs.
Visit our booth S2/SF21 to learn more about the Lenovo Legion esports experience at schools!