British Esports Federation
Association partner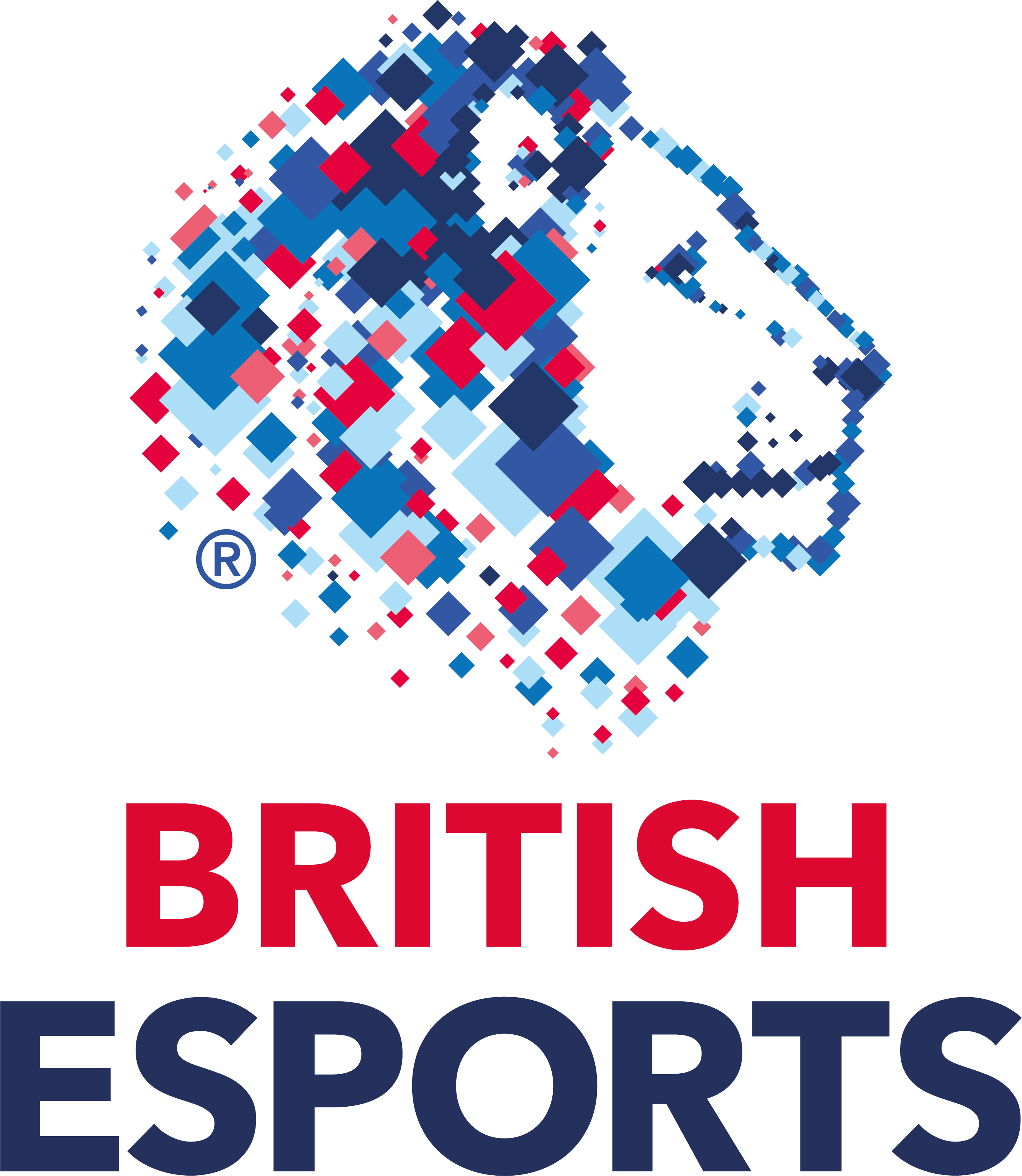 British Esports at Esports @ Bett
British Esports are back at Bett UK 2023 as our association partner for Esports @ Bett. Visit the team on stand NK90 on the Esports @ Bett feature in the South Hall in the Equipment & Hardware Zone. Don't forget to check the agenda to catch their expertly curated content sessions and opportunities to engage with the esports in education community.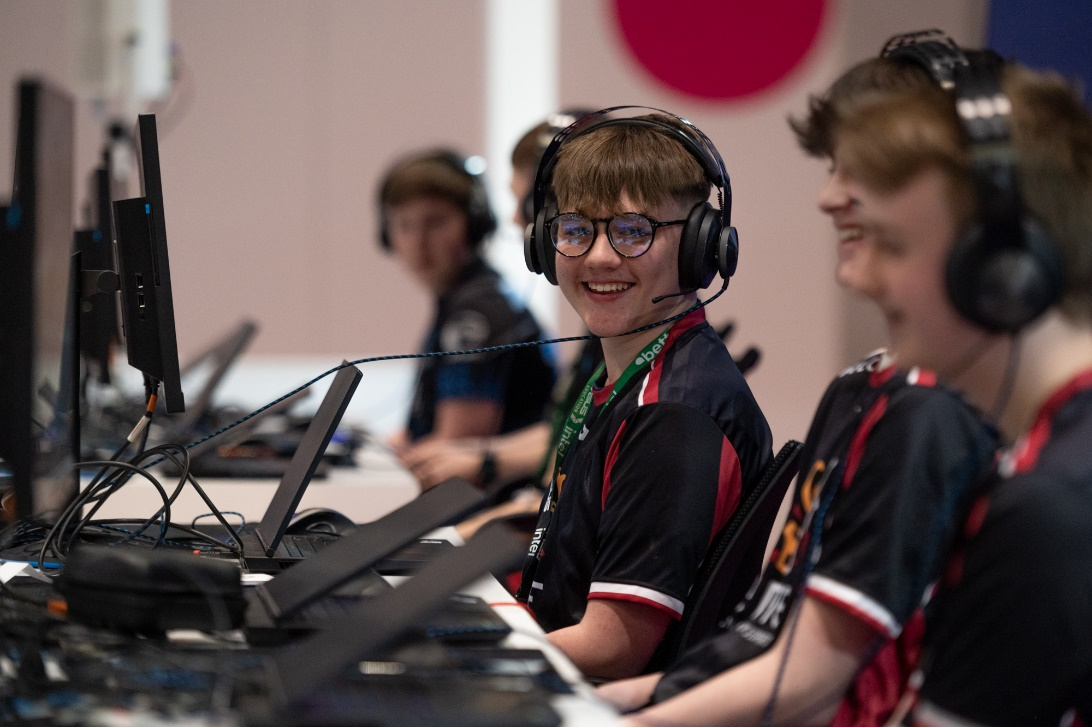 British Esports Federation
British Esports is the national body set up to support grassroots esports in the UK, and works to promote esports as a positive tool for education.
In 2020, British Esports collaborated with Pearson to help create the world's first Esports BTEC qualification - and now this course is delivered to over 3000 students in 160 centres. As well as this, they are working in partnership with the College of Esports to support esports in higher education.
As of Summer 2023, the UK's first National Esports Performance Campus will be open to the public; promoting the development of esports infrastructure in the UK, but also to support the educational demand for esports.
Whilst having a focus on improving industry standards, British Esports also has a wide variety of projects, pilots and initiatives that contribute to the world of education.
The British Esports Student Champs are a series of competitive gaming tournaments for young people aged 12+ in schools and colleges across the UK. Tournaments are played weekly in Overwatch 2, League of Legends, VALORANT, and Rocket League, and currently there are over 5000 players competing so far this season across 190 unique schools and colleges.
The competition runs across the academic year, and is currently split into two seasons - Winter and Spring. New teams can enter either at the beginning of each split, and compete across both to work towards the Grand Finals event.

Previously, the Grand Finals event has been held at Confetti X the Confetti Institute of Creative Technologies state-of-the-art esports facility in Nottingham.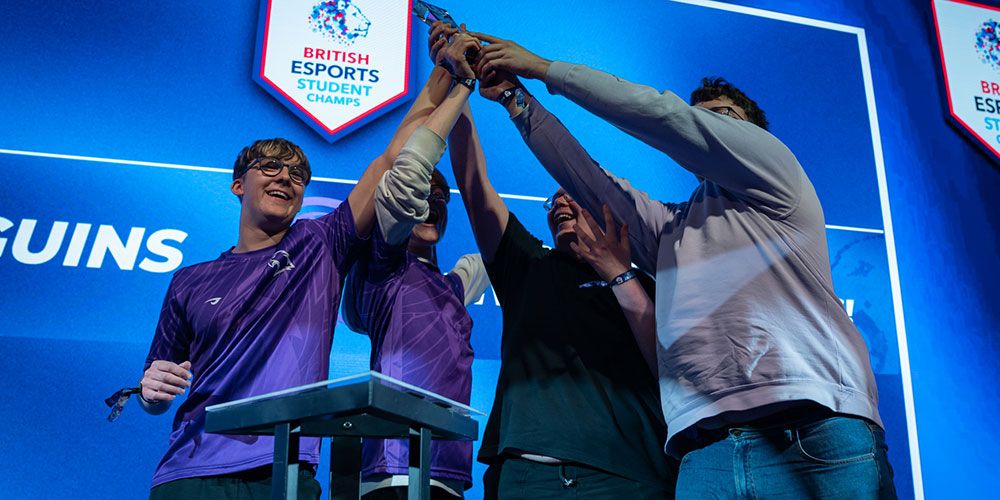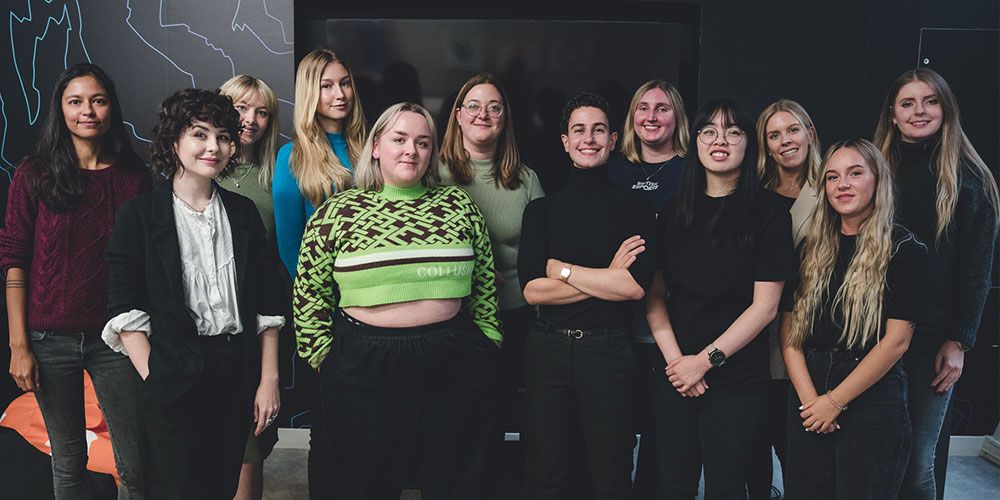 Alongside the Student Champs, there is a wider focus on inclusivity and diversity within esports - and the Women in Esports initiative is at the forefront of the Federation's work. The initiative, having formed back in 2019, works to promote the inclusion of women and marginalised genders in all areas of the industry.

The Women in Esports Committee is made up of 17 individuals from across the esports industry, who all work to promote further inclusivity in their sector. Women in Esports also hosts a division in the Student Champs, that encourages women and marginalised genders to compete in a safer space.