Esports @ Bett 2023
In association with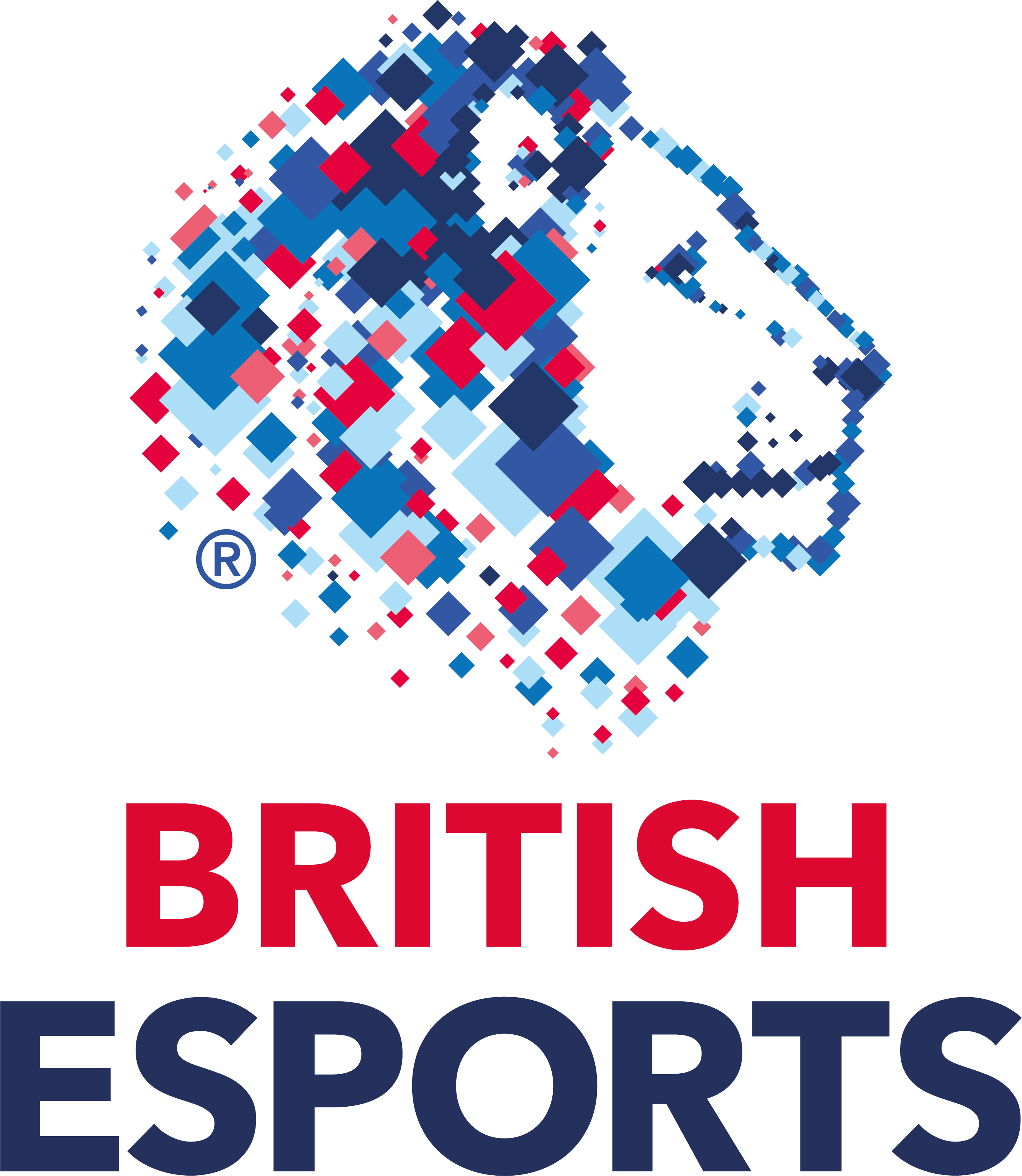 Esports @ Bett
Interested in bringing esports into your own classroom? Or are you an old hand on the controller? Either way, the Esports @ Bett 2023 feature will be a must-see part of the show.
Esports in the classroom can be a valuable way for educators to bring a fresh, innovative pedagogical approach to learning. Esports @ Bett 2023 will be a platform for those looking for an introduction to esports, considering setting up a program in their own school or even seeking a deeper understanding of the skills and career pathways the initiative can develop.
Following the success of the esports feature in 2022, Bett is now excited announce the return of Esports @ Bett for 2023. We are scaling up our previous feature to be bigger, better and bolder in all new branding. Bett is backing the rapid growth of esports by providing hands-on ways for educators to learn, enjoy and adapt esports for relevant use inside their classroom.
Our audience can expect:
Innovative and exciting content sessions from schools already on their esports journey.

Hands-on areas for showcasing and experiencing esports technology.

Esports in action featuring students and schools from across the UK.

The Esports feature at Bett UK 2022 championed the contributions esports makes to education and the opportunities it can provide to a diverse range of young people. In 2023, attendees can expect the return of our live esports tournaments, which were a huge hit with educators and students alike. Each day, esports teams from schools across the UK competed against one another and were accompanied by a professional shoutcaster, who gave a curated explanation on the use of esports in the classroom.
Benefits of Esports in Education
Esports is more than just kids playing video games – learning through play has always been a tried-and-tested method in education, so why shouldn't that extend to the online world? Specialist programmes engage with students and their hobbies and interests, as well as expanding the possibilities in SEN classrooms. It is capable of meeting students and their needs where the traditional learning system hasn't been suitable.
Schools already utilising esports in the classroom have seen an increase in student morale, as well as the sharpening of essential soft skills not touched on by traditional education methods. The introduction of new ways to learn has also exposed students to new opportunities, some of whom may never have considered higher education until they explored the qualifications relevant to esports.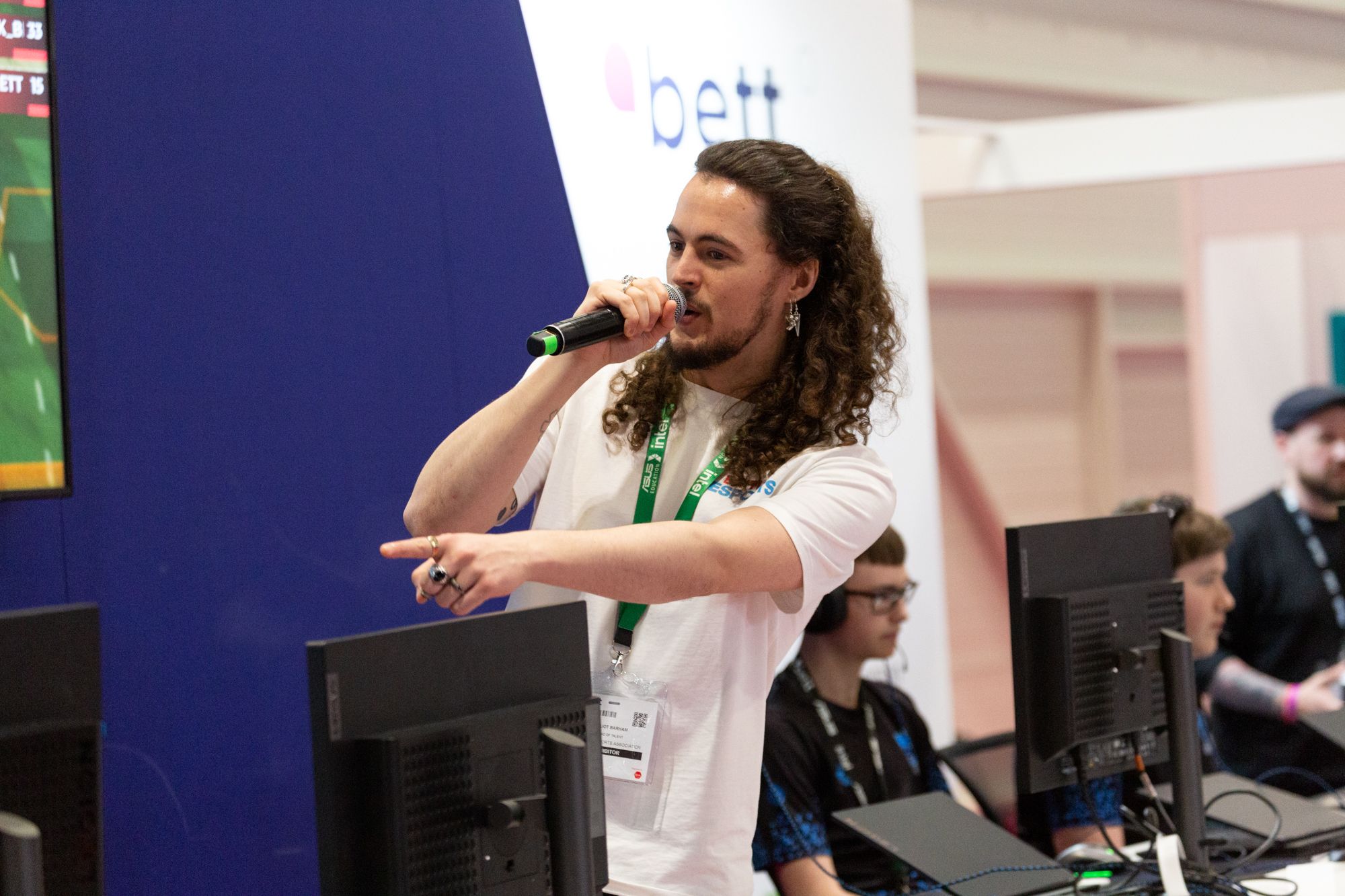 Esports has links to STEM based subjects and creative skills, which can be applied in further education through a range of career paths. British Esports and Pearson released a BTEC qualification in esports in 2020, which has taken off as an option for students to study what they enjoy.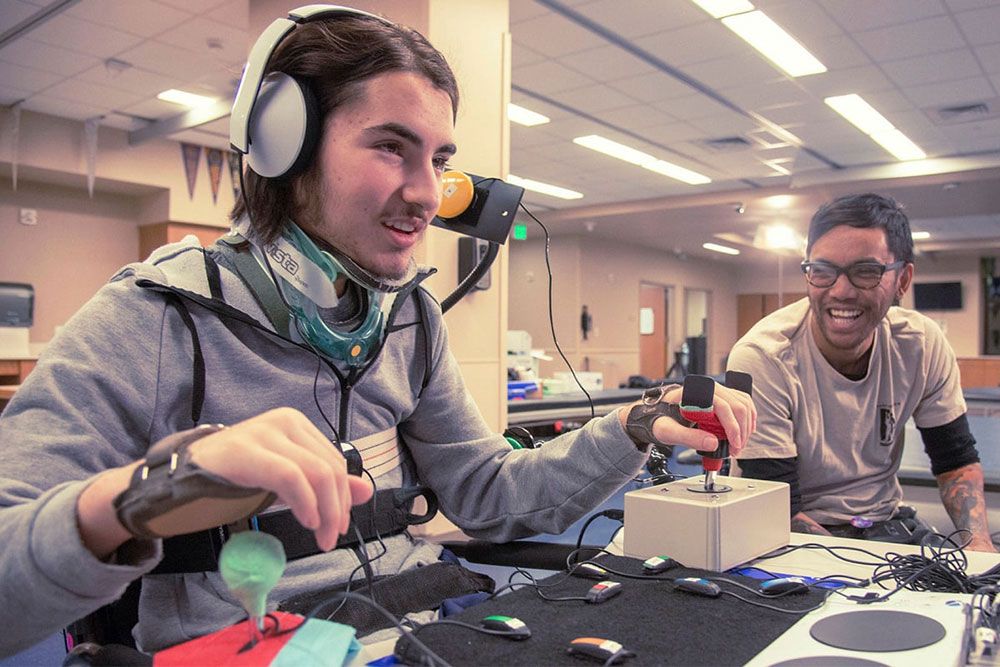 Esports can be used as a method of teaching in a wide range of classrooms, specifically in SEND classrooms. With esports, students with disabilities can participate in group activities like never before, with the introduction of new technology to make gaming more accessible.