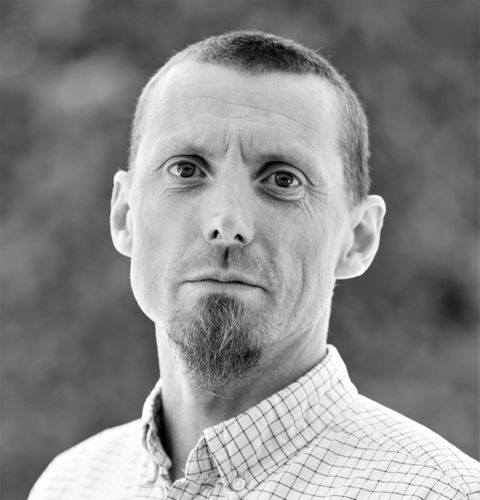 Fil McIntyre
Manager and Assistive Technology Lead
,
TechAbility/Natspec
Fil is passionate about the advantages the right technology can give to enhance life, learning and communication. He has provided training in assistive technology hardware and software to a wide range of professionals from schools, colleges, universities, charities and healthcare.
Fil moved to managing TechAbility full time in February 2021 after three years in a split role between TechAbility and Beaumont College in Lancaster. At Beaumont College, Fil was the Lead Assistive Technologist where he managed a team which assessed and supported students to gain maximum advantage from technology.
Prior to Beaumont College, as part of The BRITE Initiative, Fil delivered Assistive Technology training and support to every college in Scotland. He has also been part of the training team at Inclusive Technology and developed the first assistive technology post at Seashell Trust specialist school and college.