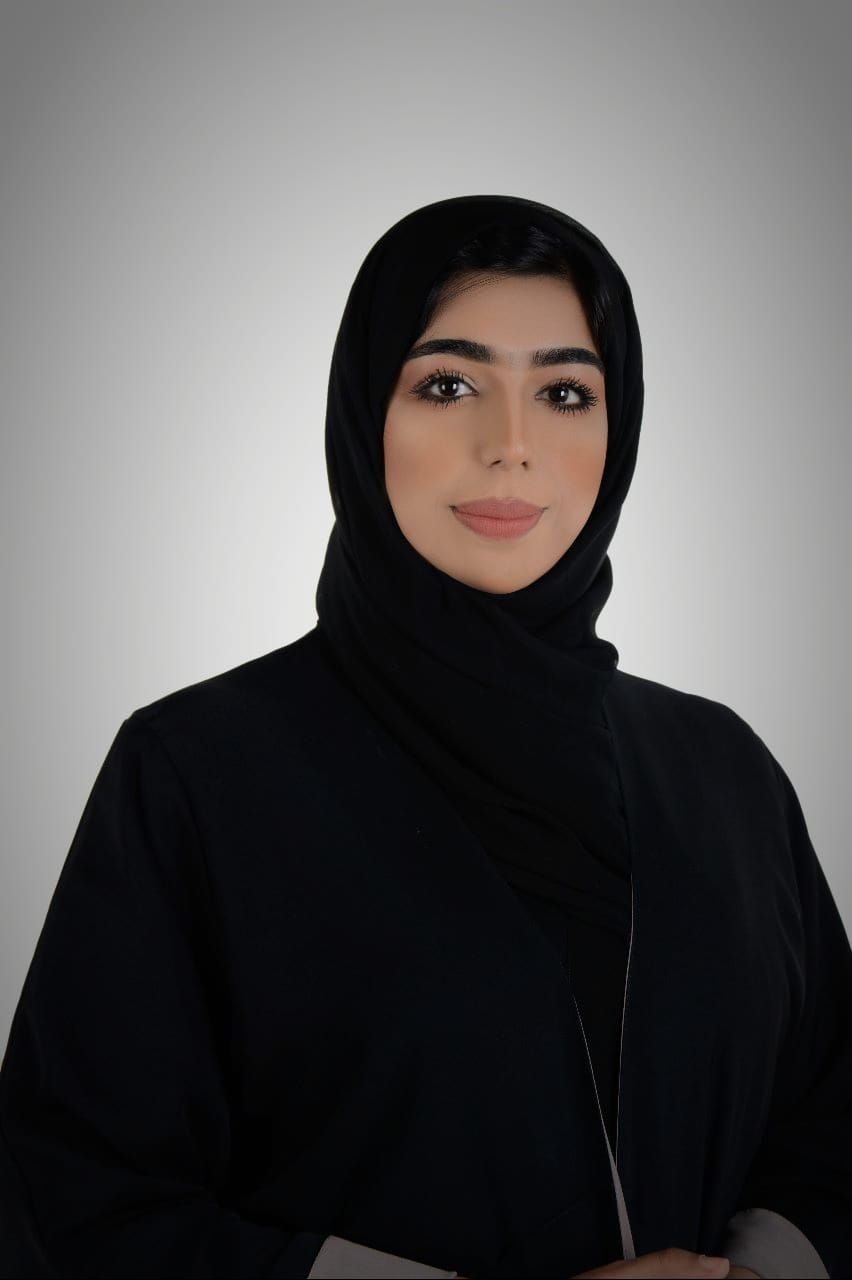 Fatima Mousa Almaazmi
Head of the professional licensing department
,
Sharjah Private Education Authority
United Arab Emirates
Fatima Almaazmi holds a BA in English language teaching and a MA in Communication and Media. I work in the Sharjah Private Education Authority as head of the Professional Licensing Department. One of the most important goals of the department is to facilitate the educational and administrative staff obtaining a permit to practice a profession, and also to raise the efficiency of teachers through professional development.