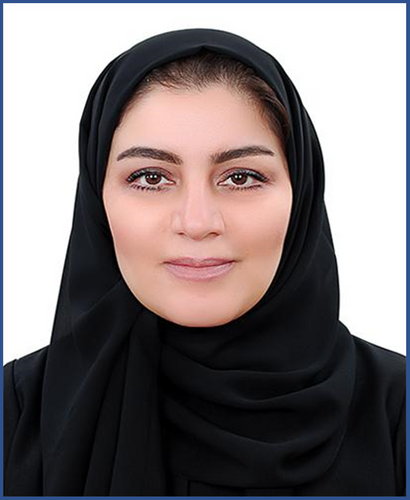 Dr Sameera Alhosani
Director of Department of Curriculum of Humanities and Languages
,
Ministry of Education
United Arab Emirates
Dr. Sameera Alhosani is the Director of Department of Humanities and Languages Curriculum at UAE- Ministry of Education. An Academian and expert in the educational affairs, a researcher, and a writer. Alhosani has obtained her bachelor in English language and literature ' UAEU, followed by her first master's degree in education from Deakin University ' Australia, and her second master's degree in educational leadership from HCT ' Abu Dhabi. While the third postgraduate degree is in school inspections and regulations from the UCL-UK, which was the path to pursue her PhD ' philosophy of education from UAEU. Dr. Alhosani has great passion in humanities and ancient civilizations, so she did more than five post graduate courses in Biblical studies. 'Teaching Disorders' is her first published book in Education 2022, and recently published 'The Carpet of Peace' a Children story book in Arabic Language.