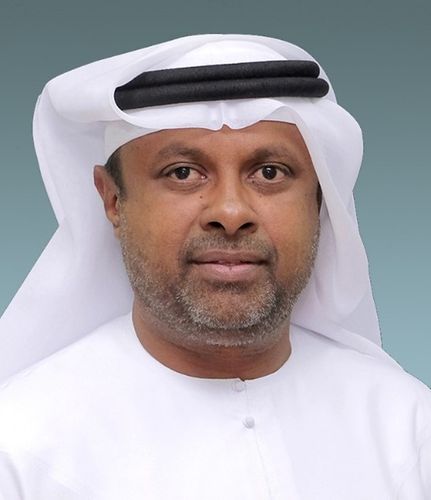 Dr Addel Al Ameri
Advisor to President & CEO
,
Higher Colleges of Technology
United Arab Emirates
Dr. Addel Al Ameri is the special advisor to the HCT President and CEO, Dr. Faisal Alayyan, in the field of strategic operations for the institution. Prior to this role Dr. Addel was the HCT's Vice President of Employability & Knowledge Economy. Dr. Addel's expertise ranges from strategic planning and performance management, Human Capital and Talent Management, Managing Change and Project Management. He has vast experience in both the Local and Federal sectors. That expertise and experience assisted Dr. Addel in establishing HCT's Strategy and Future Division, fulfilling the role of Vice President Strategy & Future before taking his current role. Another milestone in Dr. Addel's illustrious career is his launching of the Secondary Technical Schools, during his role as General Manager of ADVETI. Dr. Addel holds a PhD in Operations Research and an M.Scs. in Airport Development and Management, both from Florida Institute of Technology, USA. Dr. Addel is also an Alumnus of HCT.