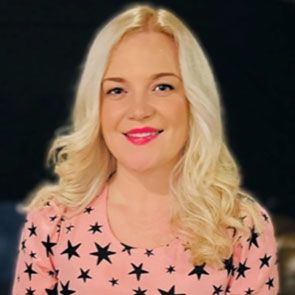 Bethan Ware
Head of KS2, Teacher
,
Pontyclun Primary School
Bethan Ware is a KS2 Leader and Year 3 Teacher in Pontyclun Primary School in South Wales and is the first teacher from Wales to be part of the BETT Advisory Board. The New Curriculum in Wales places Digital skills in the same vein as Literacy and Numeracy and Bethan has taken part in several Working Parties aimed to develop the Digital Competency Framework. She has worked alongside a team of educators with Computing at School to help create the 'Primary Leaders' Toolkit', and written several articles and resources surrounding the use of EdTech in the classroom.
Bethan also runs the Instagram page '@tenminuteteach', a teacher page full of useful tips and advice surrounding all aspects of Primary School life. During Lockdown in January 2021, Bethan's Instagram page became a source of inspiration by hosting a range of Instagram Live sessions with other expert educators that showcased EdTech tips to help with the demands of remote learning.