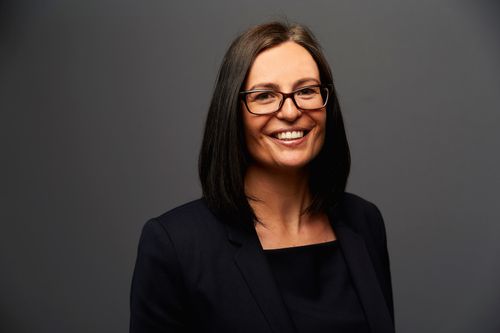 Amy Hollier
Director of Blended and Online Learning
,
Blended Learning Consortium, Heart of Worcestershire College
Amy leads the UK's Blended Learning Consortium (BLC), in addition to being the Director of Blended & Online Learning at Heart of Worcestershire College.
The BLC is made up of 156 colleges across Britain and manages the curation and development of a suite of digital learning resources that is used by over 500,000 students. As a vibrant community of practitioners, the Consortium regularly provides blended learning training to leaders and has twice been named in the EdTech 50 Awards.
Amy also currently leads the Department for Education's EdTech Demonstrator Schools and Colleges Programme on behalf of Heart of Worcestershire College.
With over 15 years' experience working in Further and Higher Education, she was awarded a Principal Fellowship of the Higher Education Academy (PFHEA) in 2018 for her work in digital innovation to enhance teaching, learning and assessment.