Tech & Learning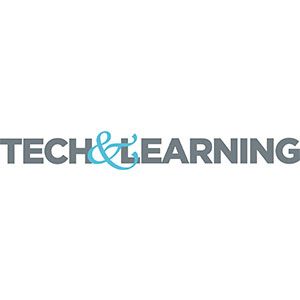 Since 1980, Tech & Learning has been the leading resource for professionals looking for ways to use technology to drive innovation in teaching and learning. Our team of award-winning editors and an advisory board of top industry experts provide an inside look at the issues, trends, products, and strategies that support the work of K-20 educators and administrators.
Sign up for our weekly newsletter covering the hottest topics in K-20 edtech from remote learning and cybersecurity to esports and equity here.
Tech & Learning's STEM issue covered topics such as coding and robotics as well as strategies to engage students in STEM learning, from circuit boxes to escape rooms to the power of 3D printing. We also take a close look at "active learning" to find out what makes it really work. For administrators, our latest grant writing guidance is sure to make a tough job easier.