Multi Academy Trust Association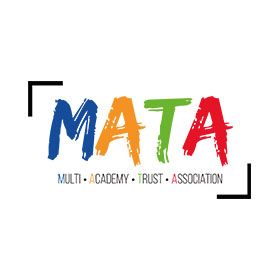 The Multi Academy Trust Association (MATA) is a free to join association for current and aspiring Trust leaders to learn and engage with fellow educational leaders. Keep up to date with the latest news, resources, and trusted suppliers for MATs. Creating a free association was important to us; meaning your budgets are used towards children's education and improving services within your school!
Join for free on our website!