LetsLocalise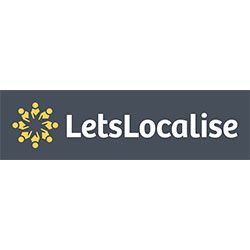 LetsLocalise is a free-social digital platform that connects state schools to the abundant goodwill existing in communities.
The concept is simple. Schools seek support for priority campaigns requiring volunteering and funding, using technology. Educators become equipped to offer pupils experiences beyond the core curriculum. Communities and businesses become sustainable & stronger by their connections with schools.
Operational since Jan 2020, we have grown significantly with 450 schools on the platform. 150,000+ students have been positively impacted through donations worth more than £400,000 in value & resources from 10,000+ individuals, parents, the wider community and 150+ local/national businesses.