British Esports Association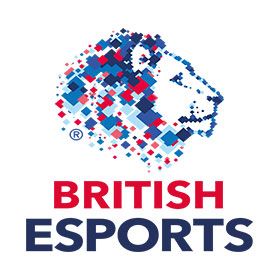 British Esports is a not-for-profit national body established in 2016 to promote esports in the UK, increase its level of awareness, improve standards and inspire future talent.
As a national body, our aims are to support esports and provide expertise and advice. We are focused on the grassroots level of esports.