Anderton Tiger Radio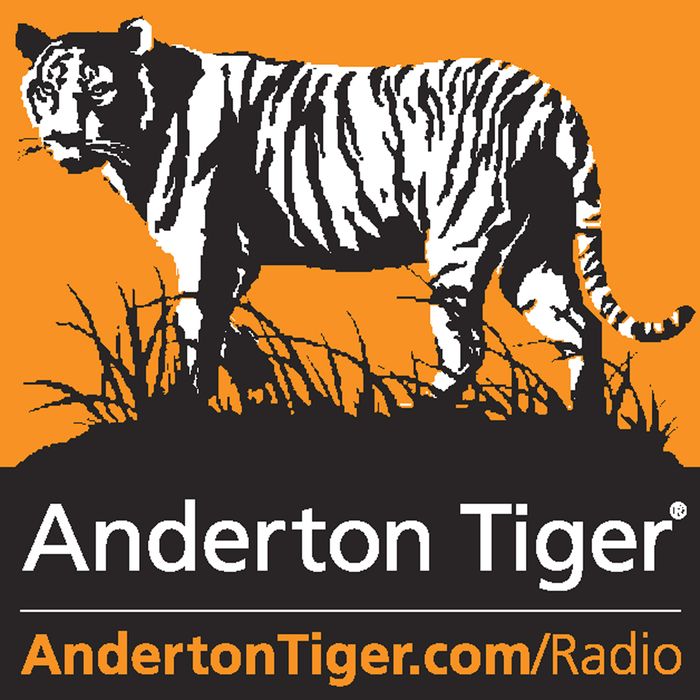 Anderton Tiger Radio is Russell Prue's 24/7 broadcasting platform, it's where he hosts live educational radio shows from Schools all over the UK. He also provides Live Exhibition Radio and is thrilled to be partnering NetSupport Radio once again to be the Official Broadcaster at Bett 2023. Russell also hand-builds Radio Stations for Schools, Academies and Colleges and has just installed his 381st station. Russell will be using the same equipment that he builds for Schools in his live studio on Stand SE51. Anderton Tiger Radio also created LearnRadio.Net who provide a broadcasting platform for Educational Authors, Broadcasting Workshops and Live Shows for Learning.

To learn more about Russell, click here.