Practical business courses for VET (hairdressers, mechanics, computer technicians, cooks and many more careers) with Revas Business Simulation Games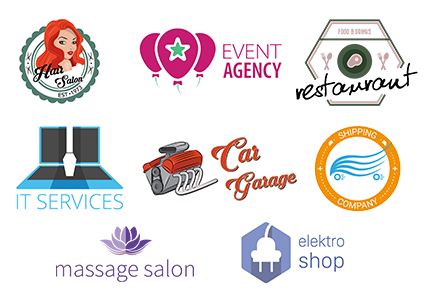 Vocational schools' students graduate with certain skills that allows them to either find job or start their own small business.
Make sure that your students get business education that prepare them for both career paths.
Teach students business in an environment that is familiar for them – show hairdressers how to run a Hair salon, Car garage to mechanics, IT services to computer technicians.
Details: 21/01/2021 (Thursday) 12:00 UK time
Register here: https://revas.clickmeeting.com/practical-business-courses-for-vet-with-revas-business-simulation-games