Desktop Bundle / Laptop Giveaway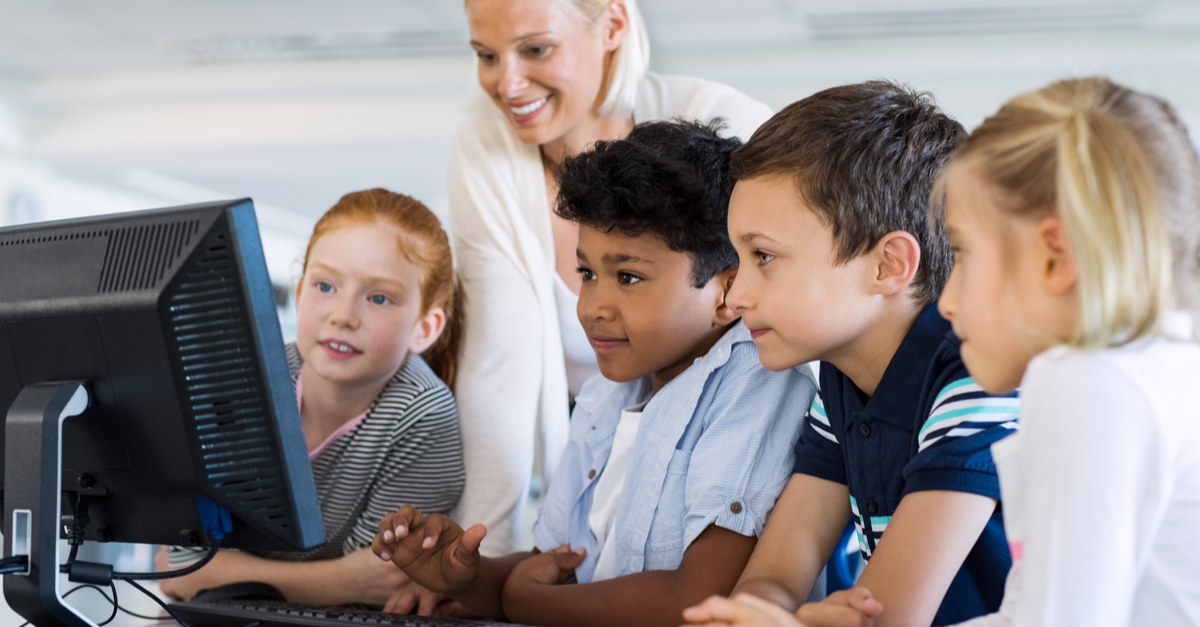 Our desktop bundles are ideal as extra stations to browse the internet in your computer rooms or libraries, for teachers to use in staff rooms or even to donate to students who don't have access to a device at home.
Each desktop bundle has been skillfully refurbished by Reconome, comes with the specification above (or higher), plus a 12-month warranty.
Good for your students and good for our planet!
21" HD Monitor
Intel i3
8GB RAM
240GB Storage
USB Keyboard & Mouse
This offer depends on what we have in stock at the time of the event. We offer latops as an alternative.