Complete a Lesson to Win a Mug!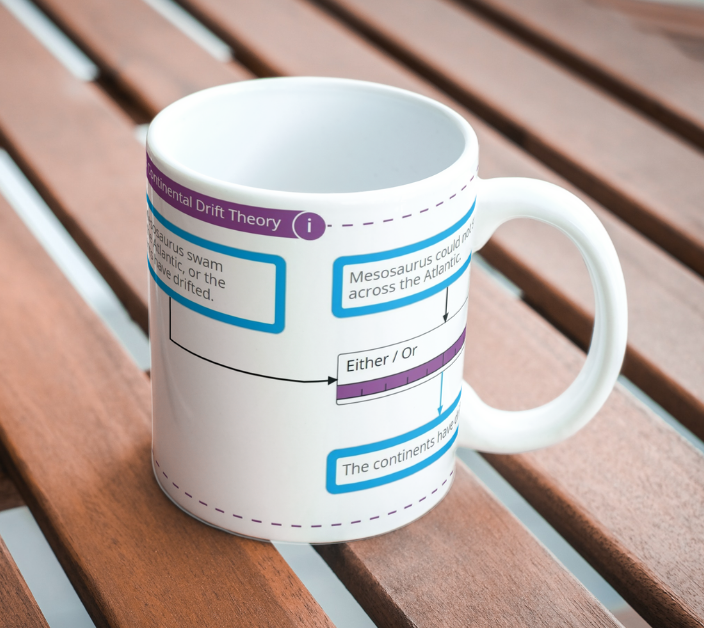 Look out for us during your visit to Bett and make sure to ask to try one of our lessons.
Each mug includes a section of an Endoxa Learning lesson about a key academic debate, such as climate change, the existence of God and the ethics of driverless cars. Get some conversations started in the staff room!