BETT Tech in Action talk - Headphones on! now>press>play...listen, move, learn in a deeper way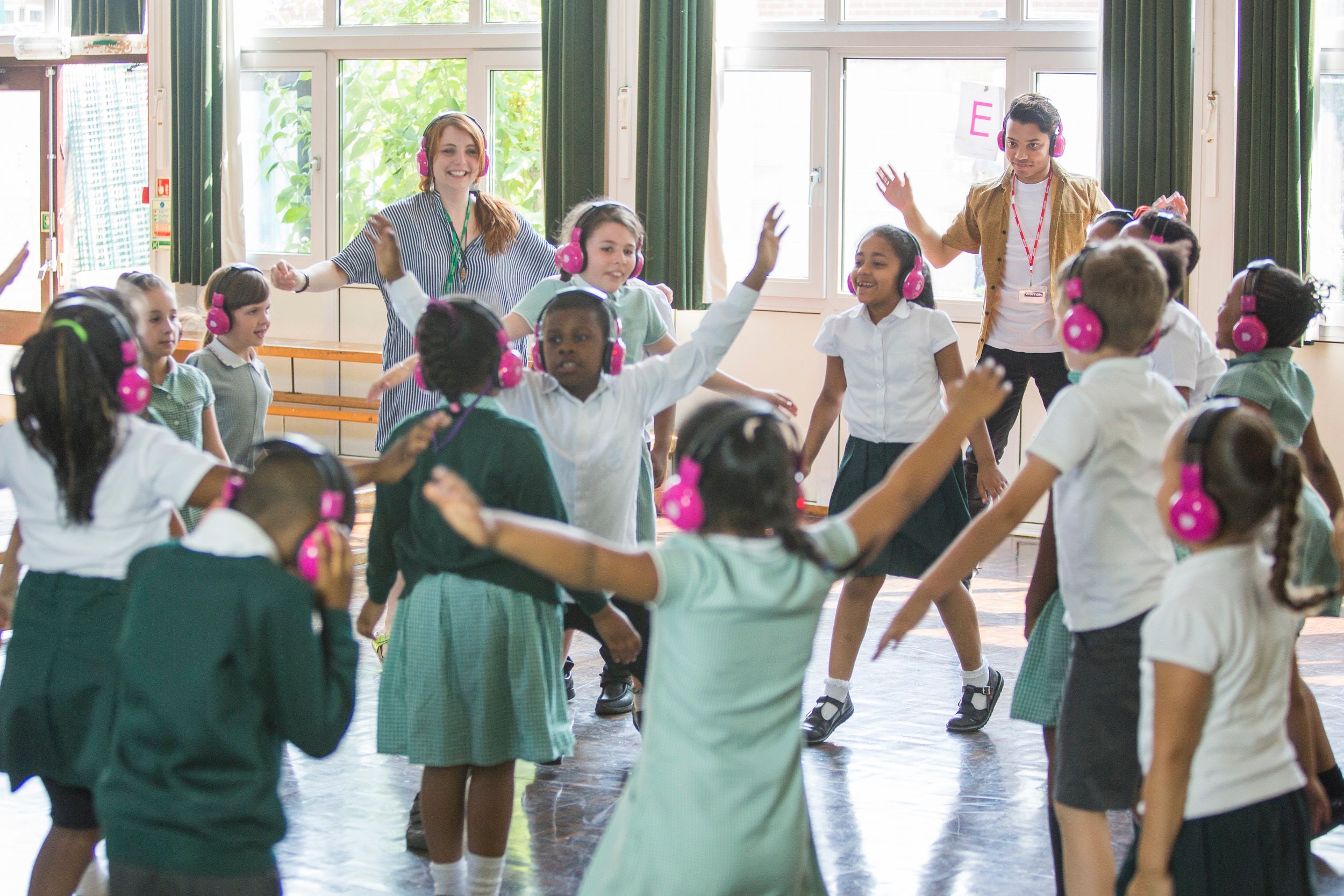 How do you broaden and enrich your pupils' experience of the curriculum, enhance literacy, while ensuring learning prioritises their wellbeing and is accessible for all? Find out how using now>press>play's award-winning immersive audio Experiences can bring all of this together in one simple to use learning resource.
"now>press>play is honestly the best thing I use in the classroom and it's changing the way children experience education so much for the better!" Chris Dyson, Headteacher, Parklands Primary
Join us on Thursday 24 March at 2.30pm at the Tech in Action stage for this afternoon session where you will:
Try out an immersive audio Experience with pupils first hand

Hear directly from teachers and children about the impact on learning in the classroom

Get free access to our app with our free product trials to give it all a go!