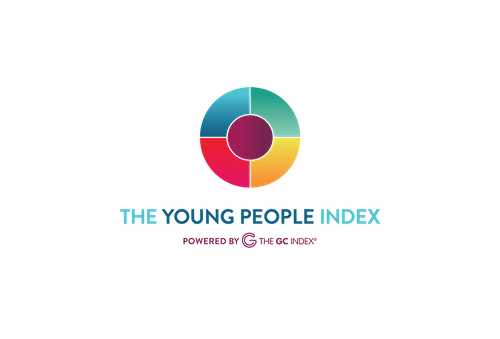 The Young People Index
Hall: Bett Hall Stand: FS11
| Education Show/Non-Tech
| New Exhibitors
The Young People Index® (The YPI) is an online assessment tool that prepares young people for success. Used by education professionals and youth organisations, it helps identify and nurture the impact young people will make now and in the future.
The results from the assessment empowers young people by highlighting their unique impact in terms of how they can best contribute to a team, organisation, project or role, boosting confidence and self-awareness.
It is also being used alongside The GC Index to develop ways of reaching all different styles when teaching or coaching a group of young people.
Who can it help:
Students and young people
Teachers, educators and sports coaches
Schools & universities
Parents & carers