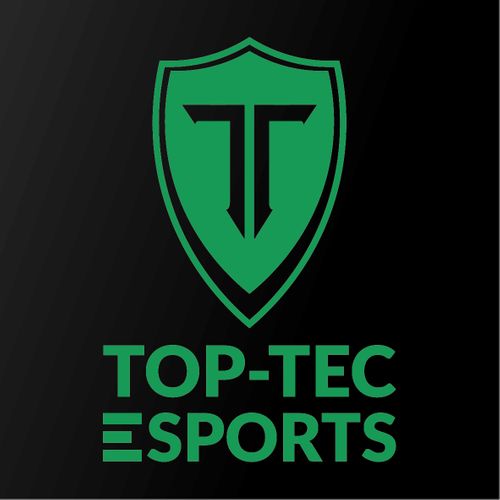 TOP-TEC ESPORTS
Hall: Bett Hall Stand: NH62
Welcome to the Future of Gaming Furniture…
---
"There has been a huge rise in Esports around the globe and it is currently seen as the biggest growth section within education." – Pearson
In today's digital age, Esports has transformed into a to a pivotal sector within education. To meet the skyrocketing demand, we at TOP-TEC are proud to showcase our new top-tier range of gaming solutions, designed to provide a complete and immersive Esports experience.
---
"More than half of 13 to 18-year-olds (55%) in the UK believe gaming is a viable career path and want schools to add it to the curriculum." – Pearson
This is where TOP-TEC steps in. We now have a range of Esports solutions made to match your unique requirements – Our NEBULA Esports Booth and Station and, our WARRIOR Esports Cluster gaming workstations.
---
Visit STAND NH62 to see our premium gaming workstation in action!