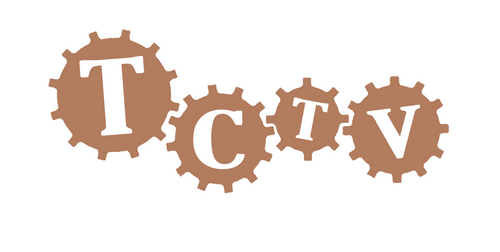 Time Capsule Video ltd
Hall: Bett Hall Stand: SH76
| Learning and Teaching Technology
| New Exhibitors
TV made for Teachers, by Teachers.
TCTV is a is a Streaming TV channel for Primary Schools.
TCTV presents high quality, informative and amusing tv series to support the current Primary Curriculum from EYFS to Year Six.
TCTV is suitable to use in the classroom and at home so is an excellent resource for School and Home Education settings.
TCTV is made by Time Capsule Video