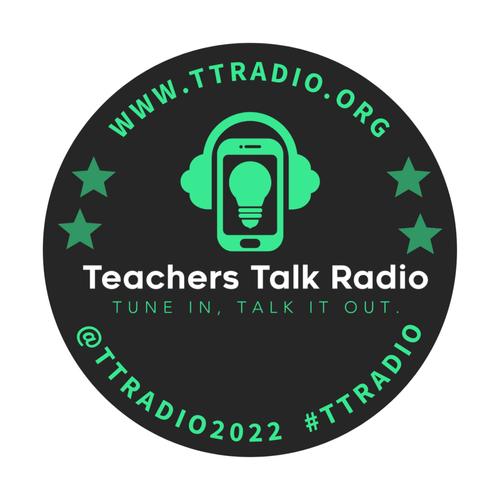 Teachers Talk Radio
Hall: Bett Hall Stand: SM54
| Learning and Teaching Technology
| New Exhibitors
Teachers Talk Radio is a community radio station for teachers and educators. It's the biggest audio platform for educators in the UK with an expanding international listenership.
Teachers Talk Radio was founded in January 2021 with the first show being broadcast the following month. The host team has expanded rapidly from 1 to 30+ full time volunteer teacher-hosts. 80%+ of our hosts are current teachers working in classrooms just like you. We not only have hosts broadcasting from the UK, but also from Spain, Portugal, Italy, Mexico, Qatar and Nigeria.
Teachers Talk Radio shows are all 'live' meaning that our listeners can interact with our hosts via text or call-in. A TTR show could contain advice, guidance, information, debate or entertainment! As of December 2023, 1 million of our podcasts have been downloaded with 100,000+ unique live listeners.
Find us at ttradio.org