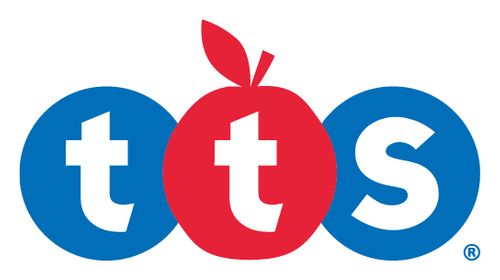 RM Educational Resources
Stand: Prince Regent Room
At TTS, we collaborate with practitioners and educational experts from all over the world to develop innovative, award-winning resources that inspire children to learn.
Our robotics and computing/IT resources are developed alongside a team of education experts, creating innovative, developmentally appropriate technology. We also offer a unique array of resources that support all educators and learners, making education inclusive and accessible to all. Our Early Years range is designed specifically to support development from birth to five and is tried and tested to ensure safety and quality.
TTS is a trading name and registered trademark of RM Educational Resources.