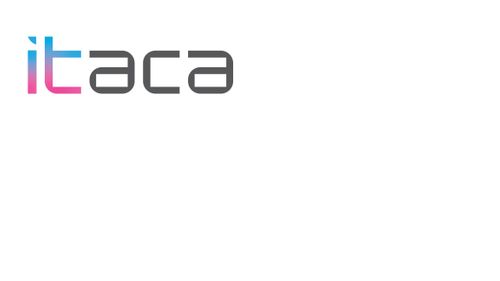 Itaca Srl
Hall: Bett Hall Stand: FS39
| Management Solutions
| New Exhibitors
We at Itaca are an innovative startup that develops virtual and augmented reality content for educational and training purposes. We contemplate the future of education and find answers in the digital realm as a new language for teaching methodologies.
With the creation of the first mixed reality simulator for Chef training, ITACA Education has initiated the evolution of education towards a new way of learning, the immersive one. As pioneers in immersive education, utilizing VR/AR and Mixed Reality headsets and simulators, we have developed an educational approach based on the fundamental pillars of learning: fun, emotion, focus, centrality, and didactic effectiveness.
We are aiming for a new language: gamification. We believe in the enormous potential of a playful and pragmatic approach to captivate and engage young minds in a learning-by-doing journey that enhances the speed of learning and promotes the consolidation of knowledge.