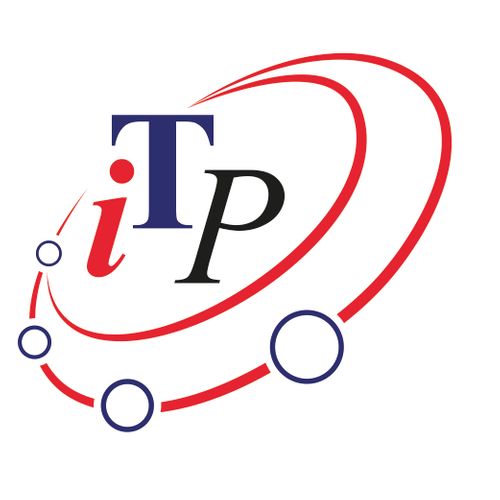 innovative Technology Projects
Hall: Bett Hall Stand: SG90
| Learning and Teaching Technology
Welcome to iTP!
Over the last 20 years, iTP have specialised in Training & Educational products for Colleges, Universities, and the Military.
We work with a number of Partner companies to promote their products to new and existing customers, and we are thrilled to announce we now have a new Partnership with zSpace.
zSpace is an augmented/virtual reality (AR/VR) platform consisting of Windows-based AR/VR laptops, software, and professional development. The Inspire laptop is an ultra-high-definition stereo display with 4K Pantone capabilities and a powerful CPU that supports workforce development applications that sharpen technical skills in Health Sciences & Public Services, Advanced Manufacturing & Skilled Trades, Agri-Science, Transportation, and Computer Science through experiential learning experiences that are aligned to industry certifications.
We are excited and ready to go for Bett 2024, and we hope to see you at our booth on SG90!