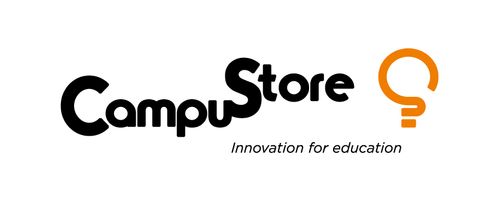 CampuStore
Hall: Bett Hall Stand: NK13
| Equipment & Hardware
| New Exhibitors
CampuStore is a benefit company and a family business, leader in education, which has been creating innovative tools and learning projects for schools and other players in the educational industry for 30 years.
The company is a solution provider and system integrator but since some years it also develops its own designed educational products, based on its long experience in this industry and that includes edu furnitures, STEM solutions, technologies.
CampuStore comes to BETT to present part of its own solutions, such as Miri, the edu immersive room that has been selected as BETT award finalist.
CampuStore was the first company to bring STEM approach and educational robotics to Italy, and today is THE point of reference for these topics.
It has launched tools that changed the way of teaching, and with a continuously updated catalog dedicated to various subjects CampuStore today is the point of reference for purchases by schools in relation to big tenders and innovative projects.