Igniting a Young Artist's Vision: Tech's Pivotal Role in Modern Education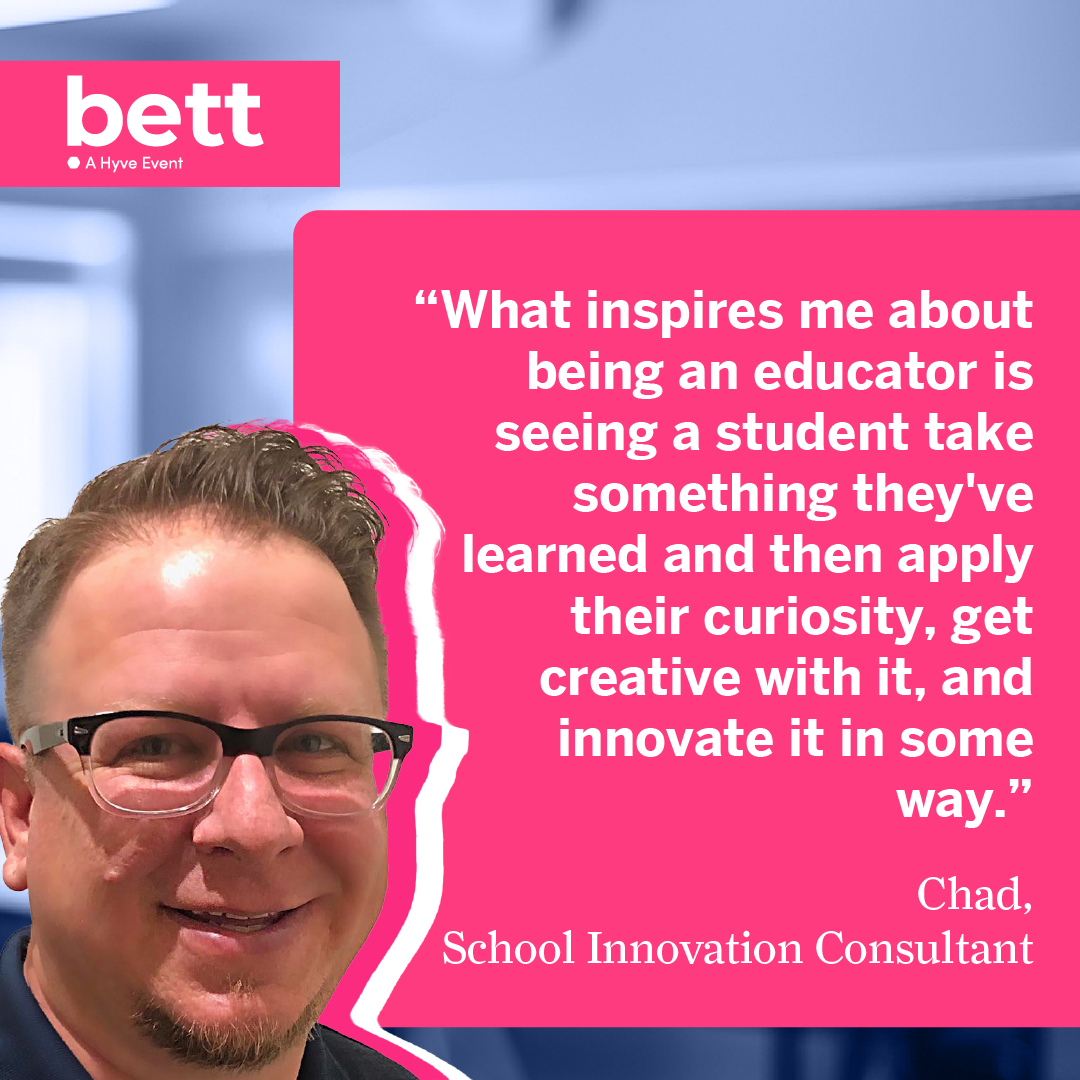 Chad Brinkley, a leading School Innovation Consultant from Arkansas, offers an invigorating perspective on what fuels his passion for education. His tale is a testament to the game-changing potential embedded within every student, waiting to be unlocked.
What truly motivates an educator? For Chad Brinkley, it's witnessing a student take a newfound piece of knowledge or a technological tool and transform it through their unique lens of curiosity. This metamorphosis of basic information into something expansive and creative encapsulates the essence of education's potential.
A memory that stands out to Chad is of a particularly shy student, talented in art but reserved in showcasing her capabilities. Recognising her potential, Chad armed her with advanced digital tools, hoping to provide her with the means to amplify her artistry. The only thing he asked in return was to see her creations.
A week later, a modest email notification popped up. Expecting a humble attempt, Chad was instead met with art that could only be described as breathtaking. Beyond the captivating artwork, the student had ventured into animation, pushing the boundaries of what even Chad believed the software was capable of. This transformation—from initial instruction to boundless innovation—highlighted the potential that lies within every student.
For Chad, moments like these reinforce the infinite possibilities within the realm of education. It's not just about teaching; it's about igniting the spark that propels students into a journey of lifelong exploration and creation.