Empowerment in Education: A Mission for Equality and Agency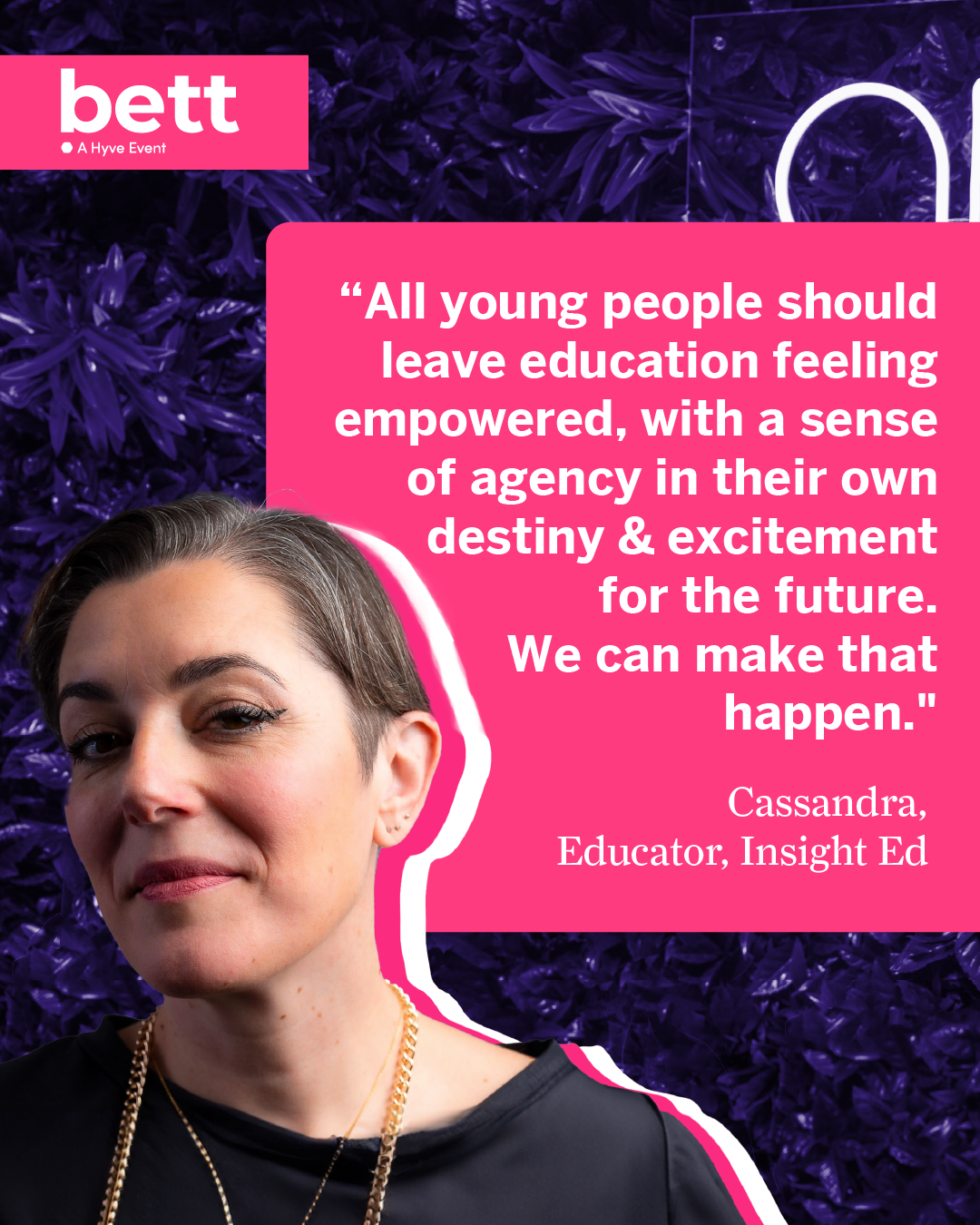 In the quest for a transformative educational experience, Cassandra, a dedicated language teacher, shares her vision. Her conviction is that education should not only impart knowledge but also empower every individual, irrespective of age, to take control of their destiny with a zeal for the future. Her commitment echoes the #BetterTogether campaign's philosophy of fostering an inclusive and empowered community.
Education is the cornerstone of our society, and for Cassandra, it's more than a career; it's a calling. A languages teacher with a heart fiercely attuned to her students' needs, Cassandra encapsulates the essence of what the #BetterTogether campaign stands for—education that equips and inspires all individuals to chart their own courses with confidence.
"Education needs to better serve its people: adults, young people, children," Cassandra articulates. She envisions a system that doesn't merely churn out graduates but nurtures thinkers, leaders, and dreamers. Her passion lies in reducing educational inequality, ensuring that every young person steps out into the world not just educated but truly empowered, with a sense of agency in their own destiny and excitement for the future.
Cassandra's voice is a clarion call to the community. It's a reminder that when education becomes a collaborative effort between teachers, technology, and the tales of triumph and trial, we can craft an environment where empowerment is the norm, not the exception. Her commitment to this ideal is not just a personal mantra but a shared mission for the #BetterTogether campaign.
Through her eyes, we see a classroom that's a microcosm of the world, rich with diversity and buzzing with the potential to break down barriers. With every lesson she conducts, Cassandra isn't just teaching languages; she's bridging worlds, cultures, and hearts.
In a time when change is the only constant, Cassandra's story reminds us that education is the most potent catalyst for social equity and personal growth. Her contribution to the #BetterTogether campaign isn't just a narrative; it's a powerful testimonial to the influence of passionate educators across the globe.