Vizidox Solutions Limited
Stand: NJ54
Data Management & Storage
Security & Risk Management
Africa
Asia
Australia
Europe
Middle East
North America
South America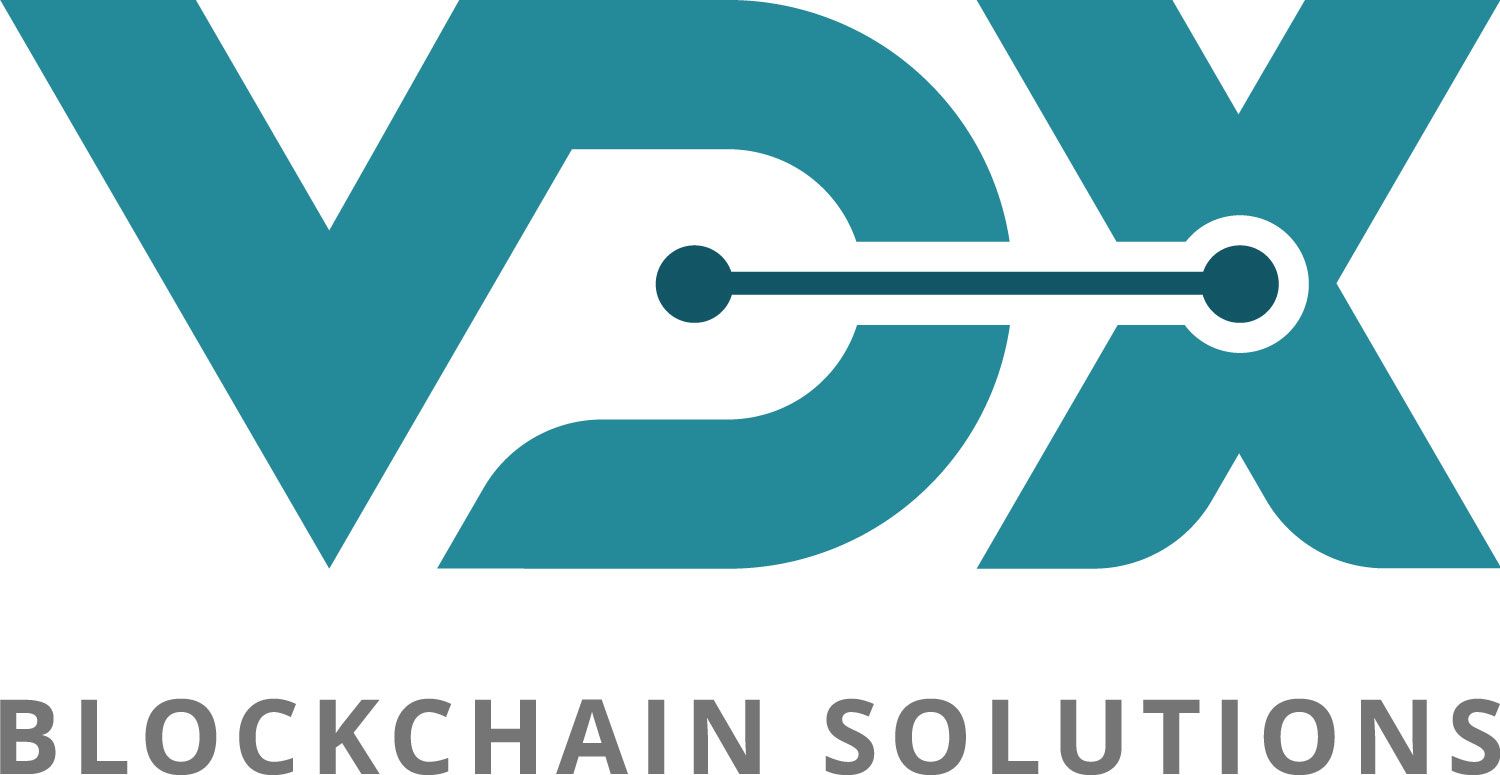 Vizidox (VDX) is a UK-based Blockchain-as-a-Service (BaaS) company. Vizidox solves real world problems such as cybercrime, fraud, or counterfeit by capitalizing on blockchain.
VDX provides bespoke data management and tracking solutions to empower individuals, organisations and governments so they can easily manage and track their own data.
VDX platform and applications offer a complete ecosystem to issue, share, access, monitor and verify any type of digital and non-digital certificates, credentials, or records.
VDX technology is agnostic. Irrelevant of the industry, format, storage, distribution channel or blockchain protocol, VDX can be easily and effectively deployed.'
Example of use cases: document certification, identity authentication or product traceability to name a few.
Address
Abingdon
United Kingdom