Pro Academic Ltd
Stand: FS33
Classroom Resources
Educational/Instructional Software
Learning Materials
Africa
Asia
Australia
Europe
Middle East
North America
South America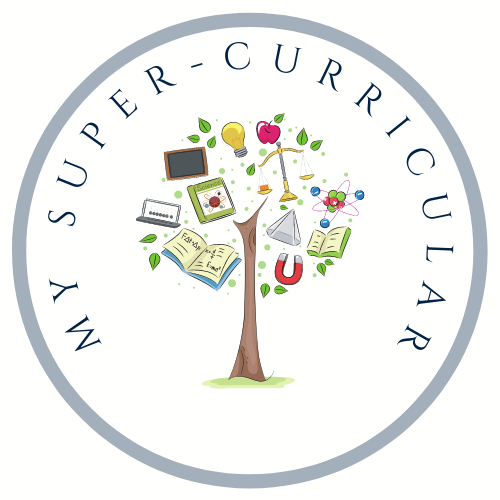 My Super-Curricular offers schools a one-stop shop for super-curricular provision. Our web platform contains a wealth of quality academic resources and recommendations that will inspire students to extend their knowledge and nurture their intellectual curiosity. All resources are user-friendly, easy to access, search and save, selected by super-curricular experts and subject specialists.
Access 1000s of book recommendations, online courses, publications, links to useful websites, podcasts, videos, work experiences, competitions, university events and more - all in one place.
Universities now see super-curricular as a compulsory element of the application, and those actively extending their knowledge stand out amongst other applicants. Our mission is to make super-curricular accessible and readily available to all students, giving them a competitive advantage in preparation for university and the application process.
Address
Scarcroft
United Kingdom