My Rockerbox Ltd
Stand: FS30
Apps
Distance Learning
Learning Materials
Africa
Asia
Australia
Europe
Middle East
North America
South America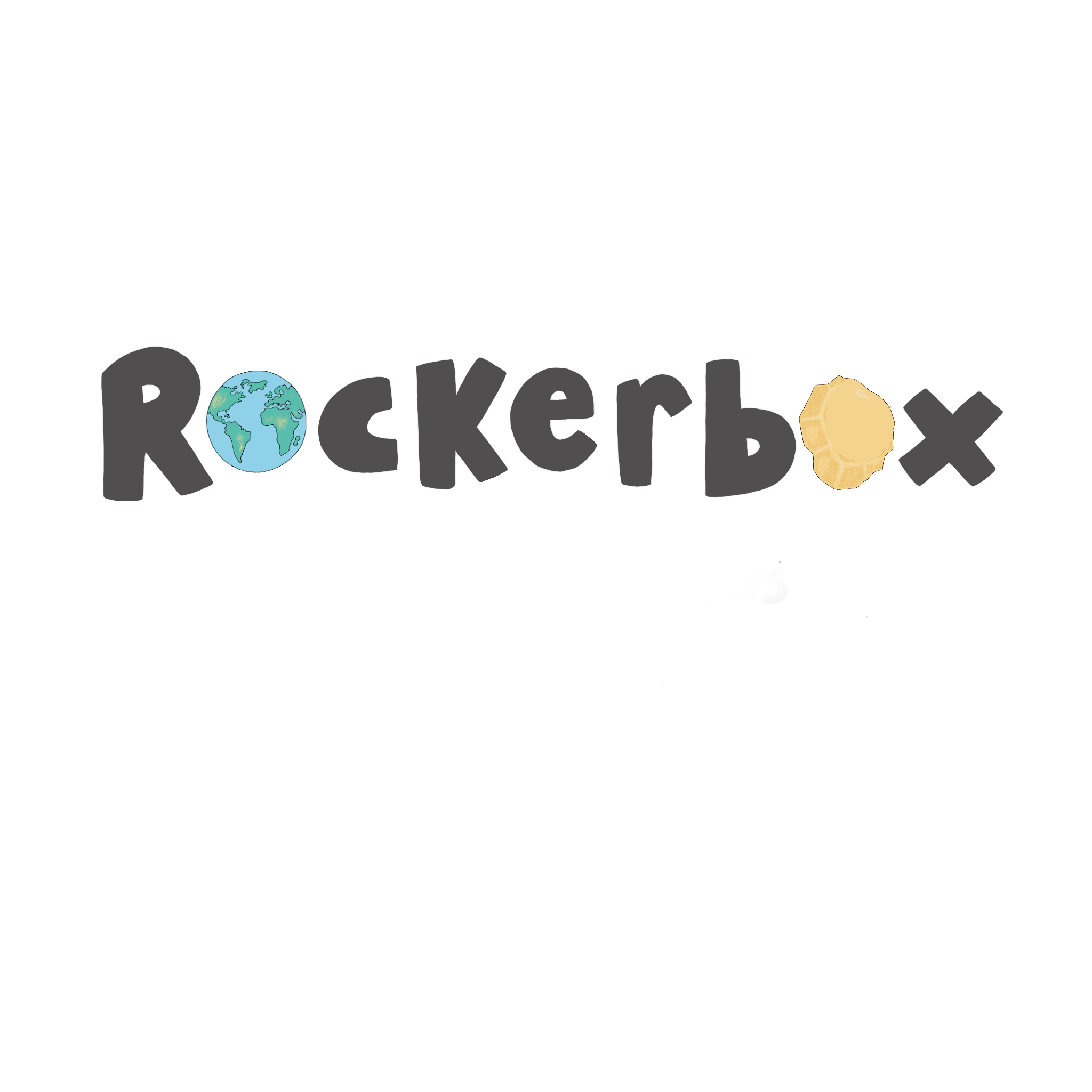 Rockerbox News is an app for inquisitive 8-14 year olds packed full of news, facts, and knowledge from across the globe. Users personalise their newsfeed to receive daily updates about countries and cultures around the world.
The easy-to-navigate app, which contains no ads or external links, means curious young minds can explore the stories that interest them independently and safely. Our goal is to give kids nuggets of knowledge that they feel empowered to take away and share with family, friends, and teachers, and inspire them to further explore the wonders of non-fiction literacy.
The activity, interests, and progress of each user can be tracked through our teacher admin portal. We also boast a catalogue of teacher resources, from themed magazines collating relevant Rockerbox stories, class activities, and educational puzzles, to non-fiction writing templates to help kids write their own Rockerbox stories.
Address
Cold Ashby
United Kingdom