LESSONFLIX LTD
Stand: NA58
Apps
Distance Learning
VLE - Virtual Learning Environments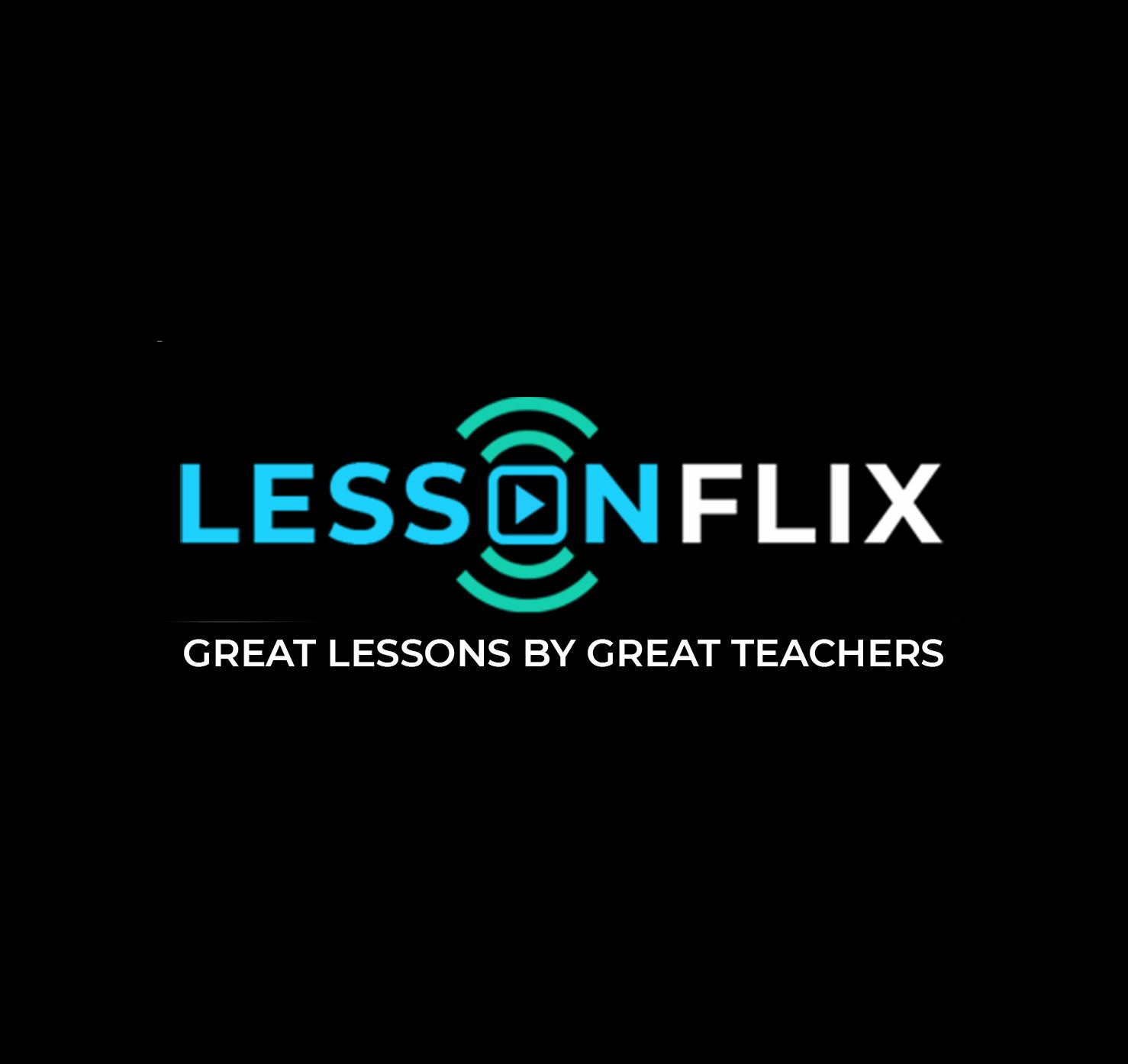 Access to the lessons that you need, when you need them and where you need them. Whether you want to brush up on History, deep-drive into some Maths or browse the full library, there's a subscription to suit everyone.
Available as a teaching aid, Lessonflix is available as an OTT platform, on-demand across all devices, including iOS, Android, MACs, PCs, streaming media boxes such as Roku, Apple TV.
Give students access to lessons that they can watch at home for additional learning.
Ideal as a short notice solution for cover teachers to use at a moment's notice or as a resource for tutoring. Our pre-recorded content by qualified teachers makes it easier for cover teachers to transition between classrooms and to thrive with new students to teach.
Take advantage of our 7-day free trial to explore our range
Address
London
United Kingdom