Kaligo
Stand: FS10
Apps
Artificial Intelligence
Distance Learning
Africa
Asia
Australia
Europe
Middle East
North America
South America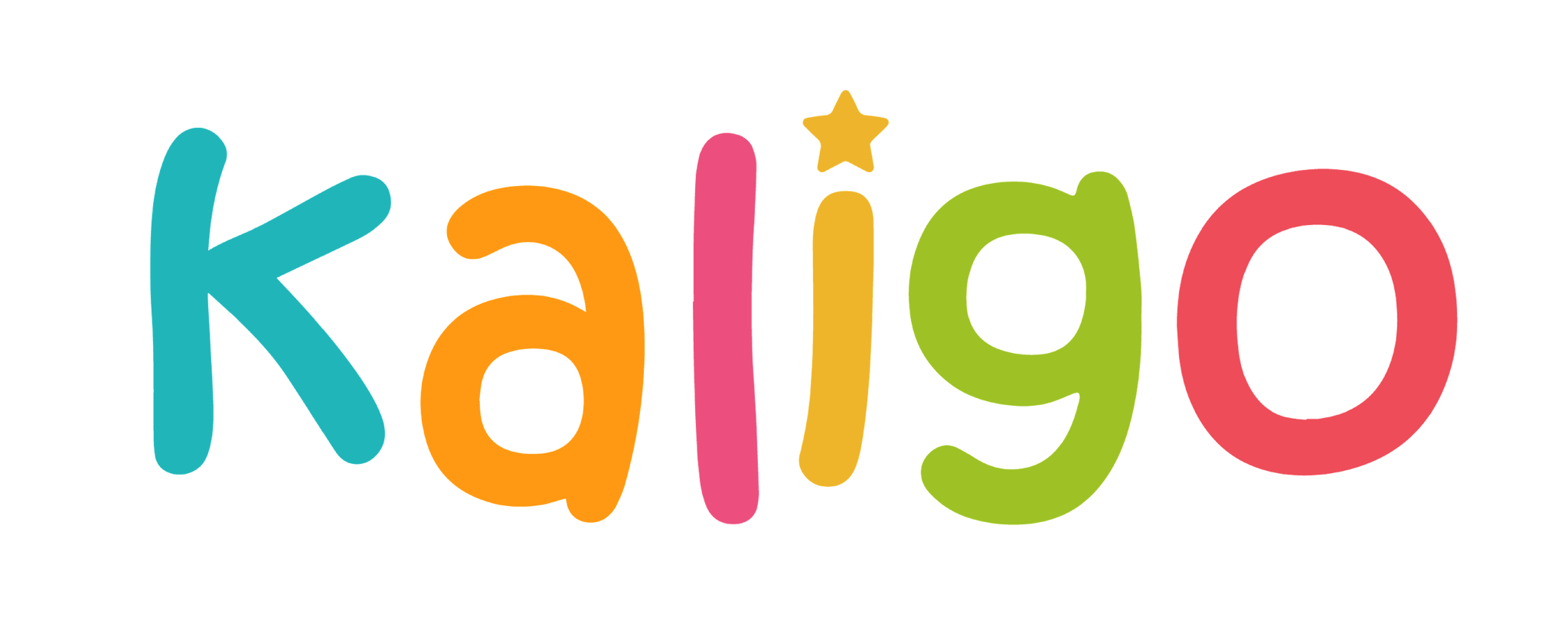 Kaligo is a Department for Education approved Handwriting and Spelling application, designed to teach students how to write and spell using a tablet and stylus.
Kaligo's AI machine analyses each handwriting stroke based on shape, direction, order and line spacing, and identifies any difficulties children as young as the age of three may have with forming letters, numbers or even if they have an issue with their pencil control.
Kaligo provides students with real time corrective feedback which empowers independent learning, whilst simultaneously providing teachers with real time results and progression reports for whole classrooms and individual students.