Cognassist
Stand: NE82
Education Services
Special Educational Needs
Apps
Educational/Instructional Software
Managing Information Systems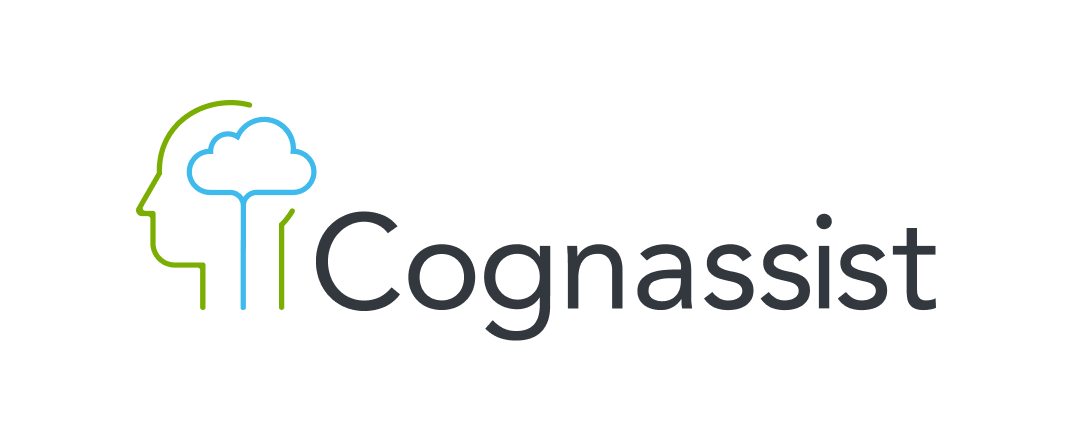 Cognassist is a unique SaaS platform focused on helping every learner reach their full potential and empowering learning providers for the future.

Our cloud-based platform identifies neurodiversity in under 30 minutes, provides personalised learner journeys which increases learner success, and delivers neuroscience training to enable providers to drive real change.
Address
Hebburn
United Kingdom
Cognassist, the UK's leading cognitive assessment #EdTech platform, has been named UK winner of the Global EdTech Startup Awards 2020 GESAwards and is now through to the global finals.