Cloud Design Box
Stand: NN42
School Administration/ Management
Assessment services
VLE - Virtual Learning Environments
IT Services
Managing Information Systems
Asia
Australia
Europe
Middle East
North America
South America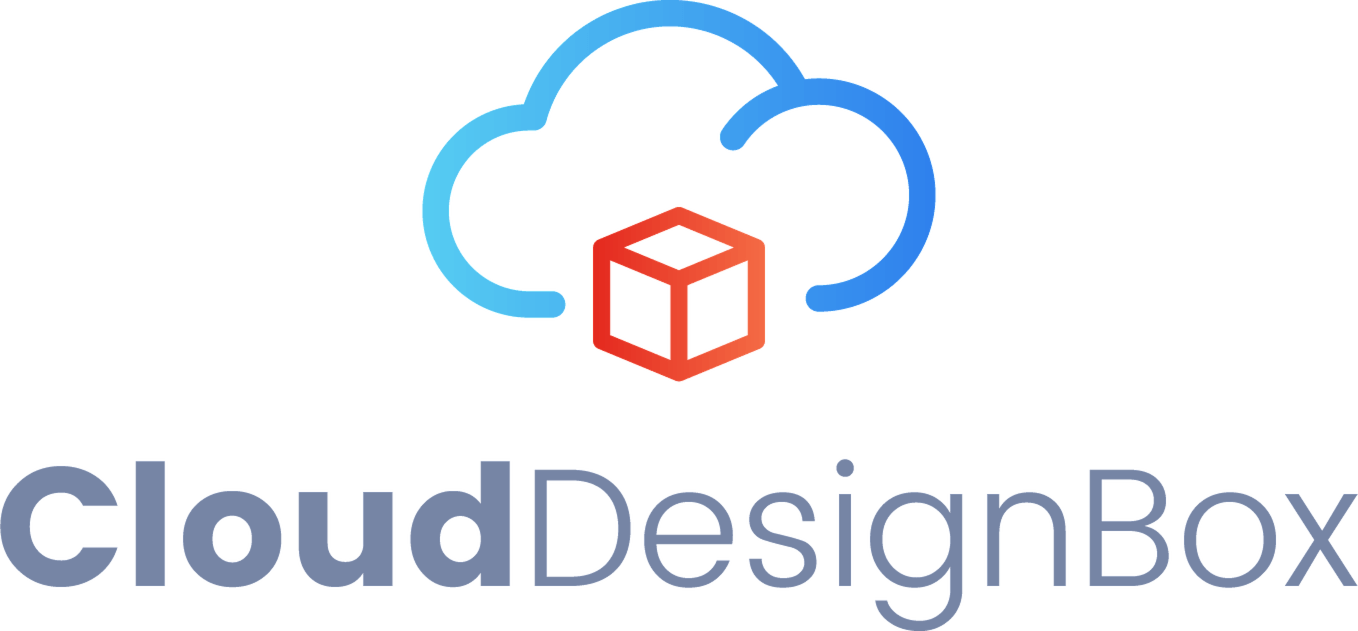 Empower you and your students to'achieve more'with Teams, SharePoint and Microsoft 365.
Enriching classrooms with innovative Microsoft solutions including training and consultancy.
Visit us on stand NN42 to view our'tailored packages'for schools'and multi-academy trusts.
We provision Teams and SharePoint intranets automatically from MIS data.'We focus on user adoption including strategy and training.
Contact us for more information via the website or for your free in-depth demo with one of our education Teams experts: https://www.clouddesignbox.co.uk/contact

Contact us for more information via the website or for your free in-depth demo with one of our education Teams experts: https://www.clouddesignbox.co.uk/contact
Contact us now for more information via the website https://www.clouddesignbox.co.uk/contact