Class Technology Solutions Ltd
Stand: NK63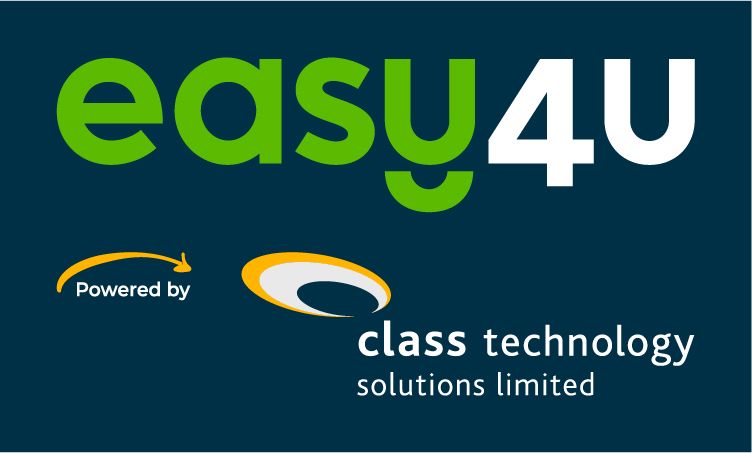 All pupils should have the right to equipment that allows them to succeed. In doing so, young people can achieve based on their talents.
Class Technology Solutions have teamed up with Dell to provide a revolutionary new way for students everywhere to access the high-quality technology they need, with a portal called Easy4u.
Easy4U is an affordable way for Parents and Students to get the technology they require. That equipment must be high-quality, complete with full insurance and protection and the process must be easy for everyone involved. All of this is possible through Easy4u. Easy4u is a full-service subscription platform where parents and students can subscribe to access market leading Laptop devices and select the right device for them.
Address
Horsham
United Kingdom