Claro Software
Stand: NH72
Classroom Resources
Special Educational Needs
Apps
Assessment services
Educational/Instructional Software
Australia
Europe
North America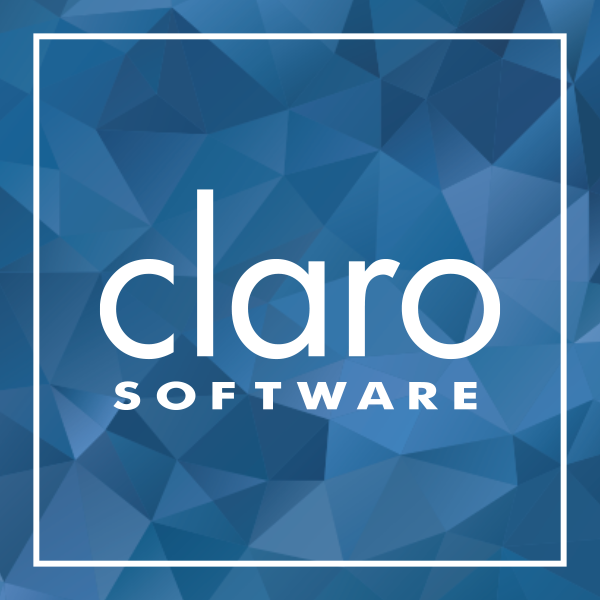 Claro Software develops technology for people with print and reading difficulties like dyslexia. ClaroRead reads text aloud so you can concentrate on content and meaning. ClaroRead's tools include screen-tinting, word prediction and a dyslexia-friendly spell checker. Our software is available on Windows, Mac, Chromebooks, iOs and Android.
Address
Preston
United Kingdom
Claro Writing Helper helps you organise your essays. It will guide you through a linear, structured approach starting with an essay question and a deadline, and ending with your essay in Word format!

Learn all about the main features of ClaroRead Windows. 

Learn how ClaroRead and Claro Apps can help pupils during exams.

A quick overview of the main features in ClaroRead Mac.