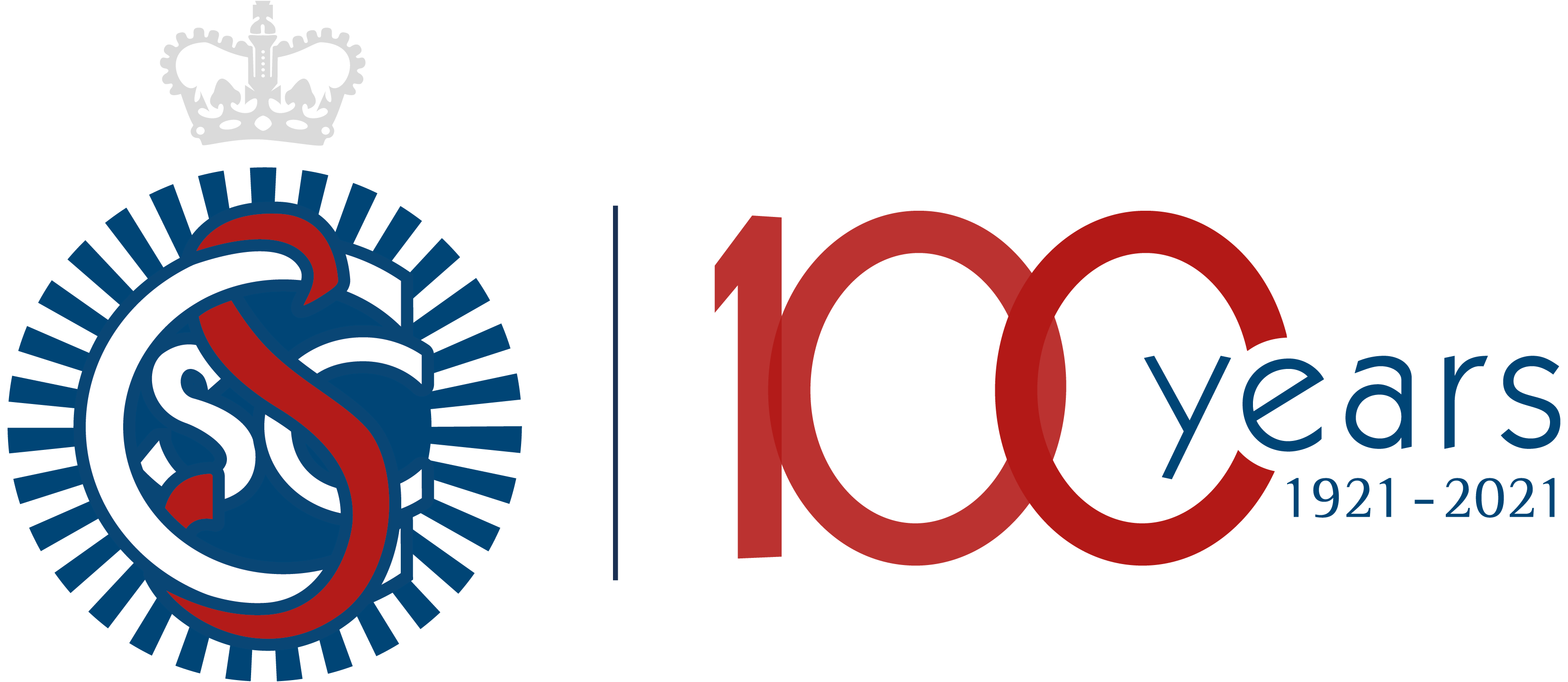 CSSC is an exclusive Civil Service and public-sector membership organisation, which has been taking care of colleagues' health and wellbeing for 100 years. We're experts in sport, fitness and recreation, with over 4,200 benefits to help maximise your health, finances and leisure time.
Whatever your passions, whether you're into history, adventure, relaxation, dining, fitness, sport, retail or entertainment, our unparalleled range of free and discounted benefits could not only save you £1,000 a year on all the things you love doing, with the people you love, but will make sure you never neglect your own health, wellbeing and happiness.
Discover how CSSC is there for you with ideas, fun and inspiration to help you relax, recharge and be your best self.