CAMBIUM
Stand: NK51
Hardware
Connectivity & Communication solutions
Africa
Asia
Australia
Europe
Middle East
North America
South America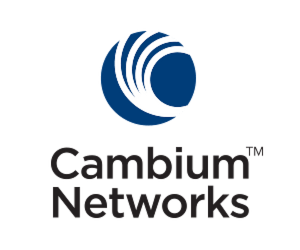 Cambium Networks - Xirrus offers Wi-Fi and Switch Solutions for Schools. Our right-sized network solutions offer stable and predictable performance tailored to meet the requirements of Education.
We provide: enterprise-class Wi-Fi access points for both indoor and outdoor Wi-Fi networks and hotspots; wide-area point-to-multipoint wireless access for both licensed and unlicensed WANs; long-range point-to-point licensed microwave and unlicensed wireless backhaul; next-generation, enterprise-grade Ethernet switching solutions; and cloud or on-premise management systems to meet your requirements: cnMaestro' or Xirrus Management System (XMS).'
We provide offers specifically designed for Education customers, which include a limited lifetime hardware warranty and 24/7 support.
Address
Ashburton
United Kingdom
Advanced wireless broadband network with converged WAN, LAN and centralized cloud management enables remote learning, work-from-home.  
cnMaestro™ is a simple, yet sophisticated cloud-first, next-generation network management solution for Cambium Networks wireless and wired solutions. 
Learn more about what you can do with the next-generation wireless standard for education environments.
In today's multimedia education environment, schools are looking at leveraging one centrally managed communications network to provide end-to-end connectivity, increase network reliability, and reduce ...

The intelligent edge is here now. Extend connectivity, enhance security, and increase efficiency with Cambium Networks.