Advanced
Stand: NB41
Assessment services
Curriculum improvement
Distance Learning
Educational/Instructional Software
Learning Materials
Asia
Australia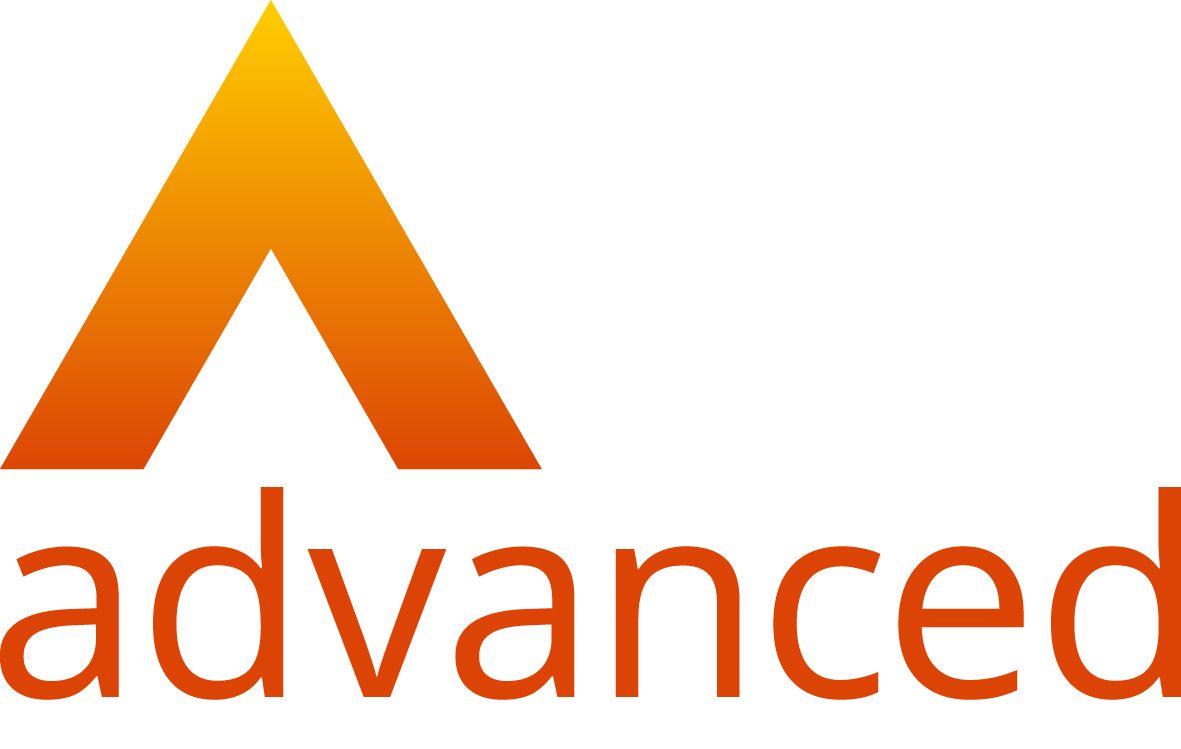 Advanced is an innovative British software and services business with over 20,000 global customers. We offer the following class-leading software solutions for Education:
ProSuite: the software solutions covering everything from enrolment to classroom monitoring and learner analysis.
bksb: the leading supplier of English, maths and digital skills eLearning software. Online assessments and engaging learning content creates a bespoke learning journey for each individual.
Smart Apprentices: an innovative suite of best-in-breed technologies to support the delivery of apprenticeships, NVQs, traineeships and more. Smart Apprentices' tools include an e-portfolio, virtual learning environment and end-point assessment software.
Speak to us about how our integrated solutions can help you become truly outstanding.
Address
Mansfield
United Kingdom
GCSE Achieve is a leading EdTech package to support students in developing their English, maths and science skills. engaging video learning resources.

Mapped to the Essential Digital Skills Framework, our latest course introduces students to the digital world, from using everyday devices to  solving technical issues. 
bksb is the UK's leading online learning solution for English, maths and digital skills. Find out more about who we are, what we do, and how to get a free online trial.