Beedle
Stand: NE52
Apps
Learning Management Systems
Connectivity & Communication solutions
Africa
Asia
Australia
Europe
Middle East
North America
South America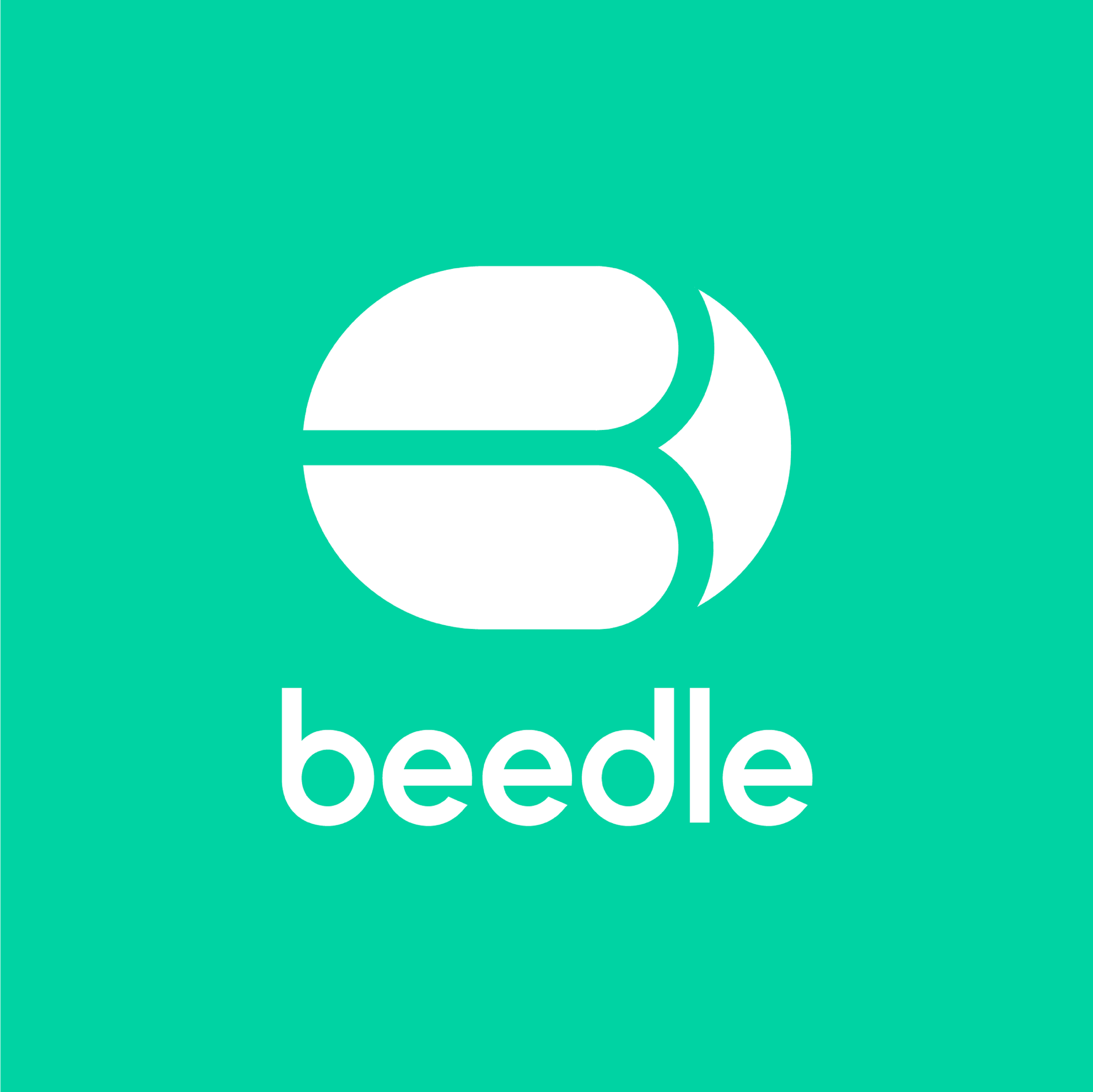 Beedle is an all-round tool for teachers and education specialists using Microsoft Teams. Since it is an add-in, Beedle uses the same controls teachers are familiar with.
With Beedle, teachers will have a variety of tools to augment their teaching experience with Planning, Diary, Class List, Assessment, Assignment and Guardian App.
Beedle is a Microsoft Teams app that offers a education-centered solution. It is available directly within Microsoft Teams, and in the Microsoft commercial marketplace through Microsoft AppSource and  ...