BBC Education
Stand: NA41
Classroom Resources
Education Services
Learning Materials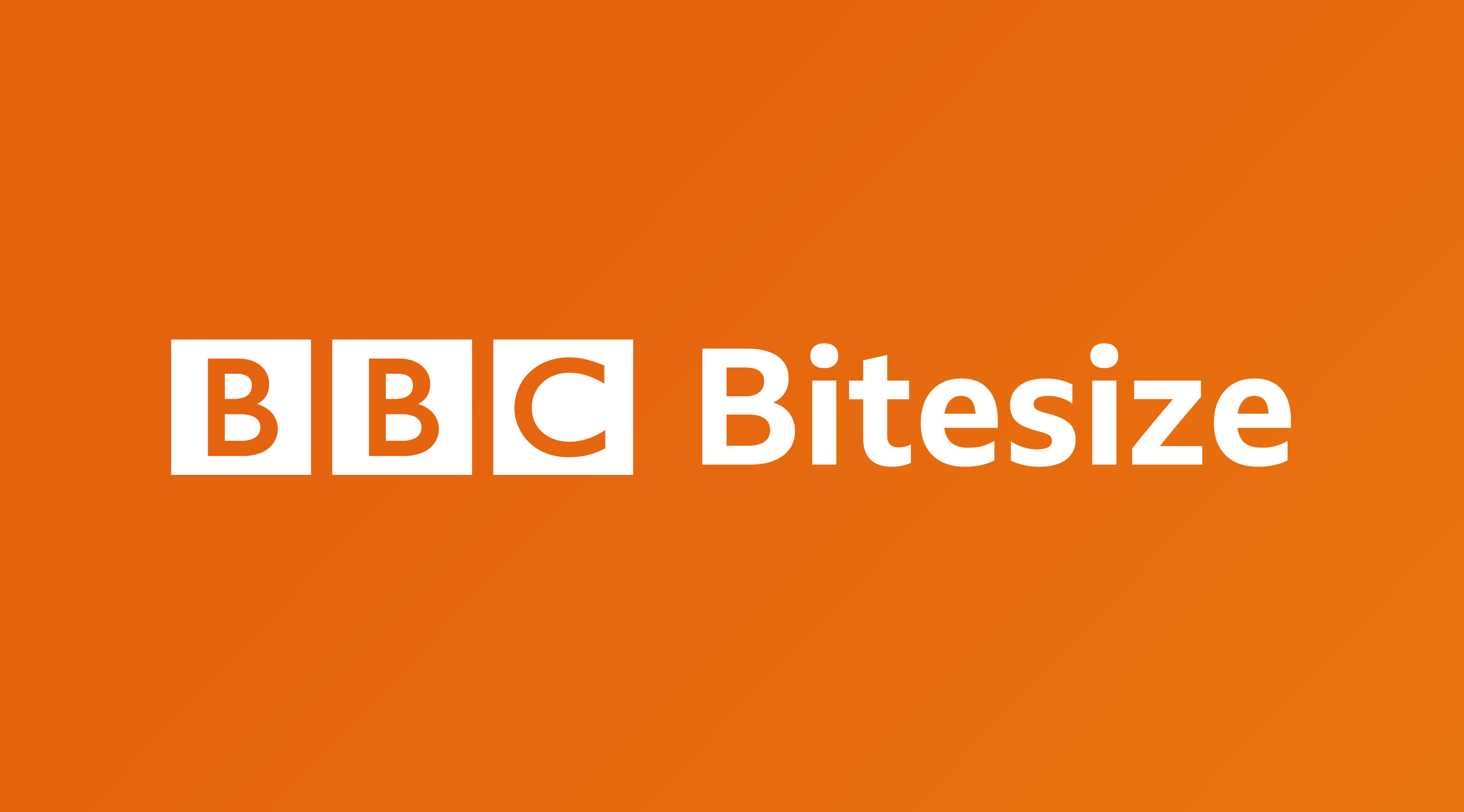 BBC Education delivers the BBC's public purpose to promote education. BBC Teach provides free classroom resources to UK schools and BBC Bitesize offers pupils help with homework, revision and independent learning.
During this current lockdown, we have made content available online, on TV and on the BBC iPlayer for children of all ages. There's home learning content on the BItesize website and Bitesize Daily lessons available on CBBC, BBC Two, Red Button and the BBC iPlayer.''
Address
Salford,
United Kingdom
BBC Bitesize is our flagship educational website offering educationally approved, curriculum relevant self-study and home-learning to 5-16 year olds. It is currently used by over 76% of secondary scho ...