AspiraCloud
Stand: NN68
IT Services
Professional Services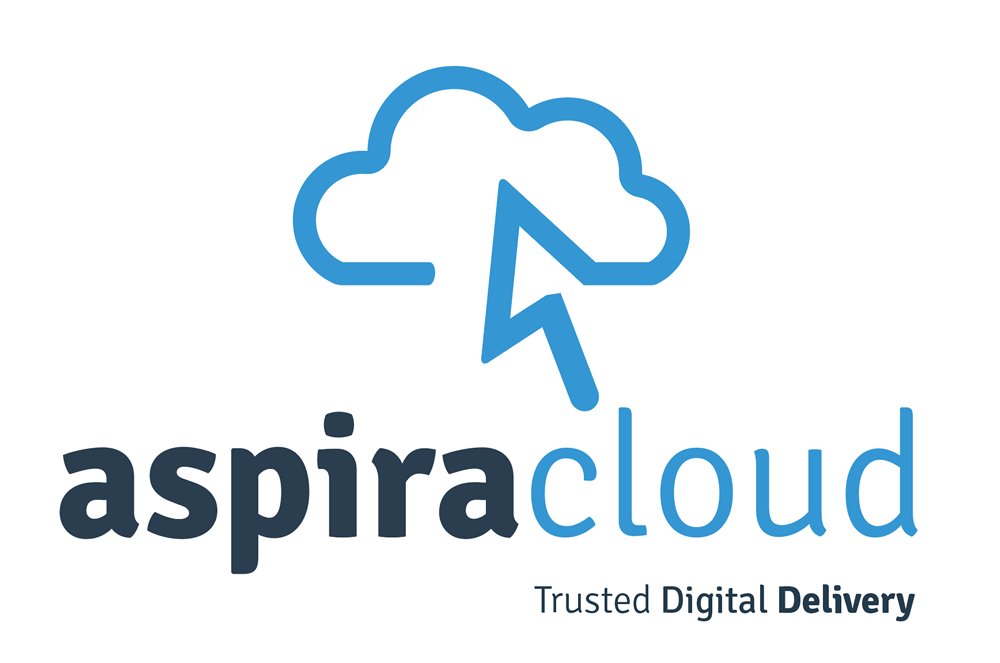 AspiraCloud empowers school, colleges and multi-academy trusts with the best-in-class productivity of Microsoft 365 Cloud solutions and services, such as Microsoft Teams, SharePoint, as well as Azure, to confidently kick start your cloud journey for today's modern classroom. Combined with advanced security and device management capabilities to help safeguard your school, we can work with you to build the right, most cost effective and productive Microsoft cloud solution.
AspiraCloud have worked with small primary schools of 25 users, MATs of all sizes, LEA projects of 250,000 users and everything in between.
Trusted Digital Delivery to help you improve the quality of teaching and learning. Job done !
Address
Coventry
United Kingdom