Advance Youth Now
Stand: NP67
Education Services
Learning Materials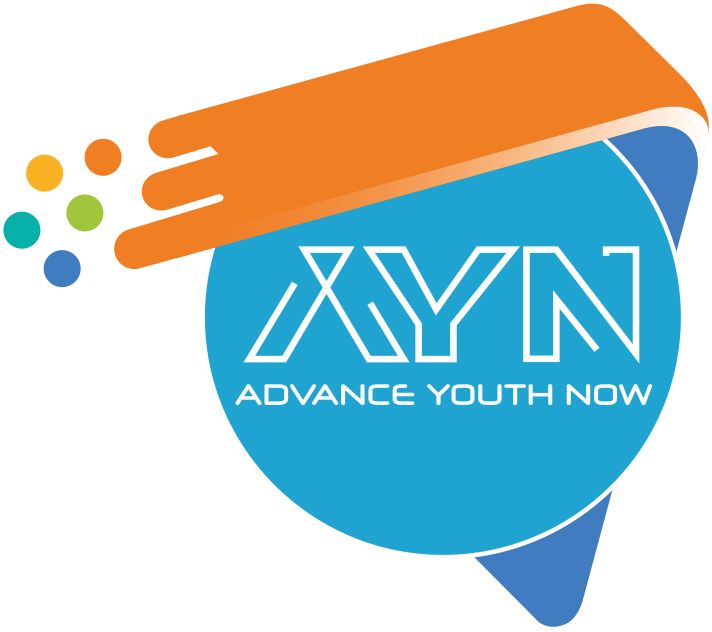 At Advance Youth Now we mentor teens in entrepreneurship. Our unique 5A programme is a journey that begins with mindset and can take a young person to achieving their potential and beyond.
We are launching an online hybrid programme which will redefine interactive e-learning and behaviour changing pathways.
The AYN path is for any young person who dares to be better.
'
Our social media platforms are being updated - stay tuned!
Address
Exeter
United Kingdom