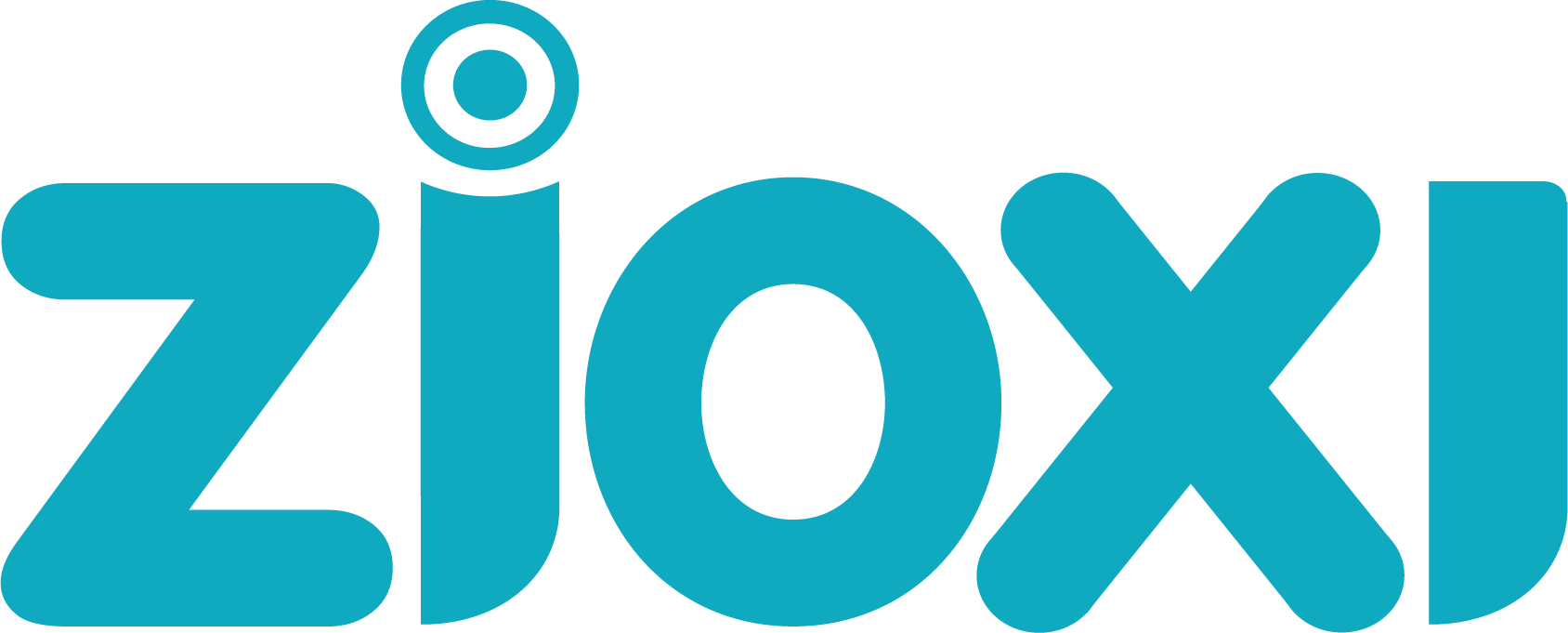 Zioxi designs and manufactures smart charging Trolleys, Lockers, IT desks, collaborative tables and mobile powerHubs for multiple mobile IT devices, such as mobile phones, laptops, tablets, PCs and VR headsets.
Our IT furniture is used in many private and public sector environments in the UK and across Europe, where device security and readiness are key.
We design and assemble all our charging solutions in the UK and supply a wide range of educators including universities, colleges and schools.
In addition, our unique software, 'Zioxi onView', helps educators reduce their power consumption, use more green energy and stay in control of their IT devices. Zioxi onView is available across our range of charging furniture and gives organisations peace of mind when it comes to the safety and security of their IT investment.
Address
Tetsworth
United Kingdom