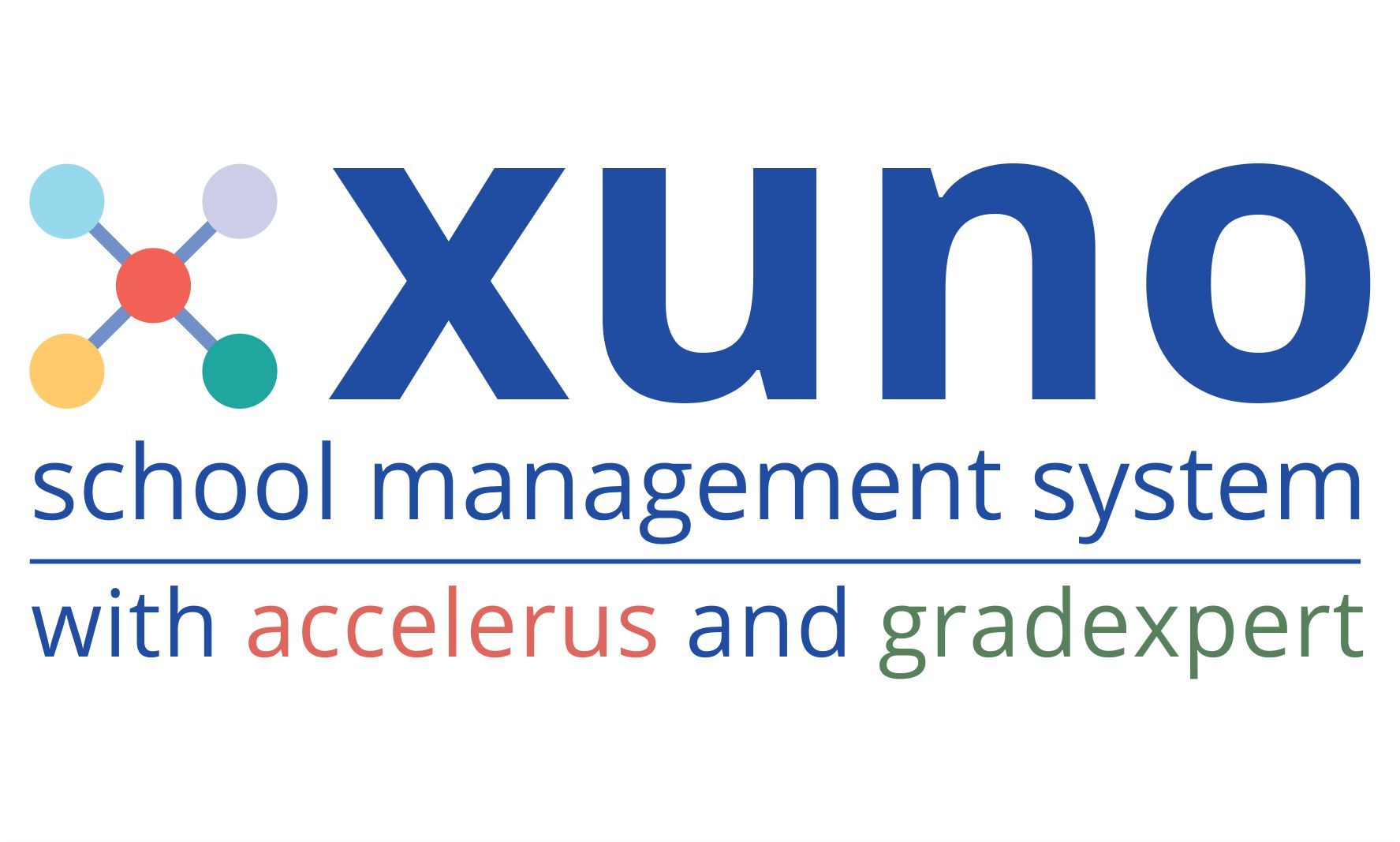 Xuno is a unifying school management software platform.
With dozens of modules to keep all areas your school running smoothly, including market leaders like Accelerus Reporting and GradeXpert Student Maps, Xuno also links with up to 300 other 3rd party products, as well as a growing list of industry partners. So you can always be using best-of-breed systems.
And because it's all in one place, you can have the best of both worlds.
You can either start afresh, augment your existing system or replace it one module at a time, at your leisure. We have imports from most incumbent school information systems, timetabling packages, learning management tools etc, and we can export freely to your own partners.
One-by-one or all-in-one. The choice is yours.
Address
Melbourne
Australia