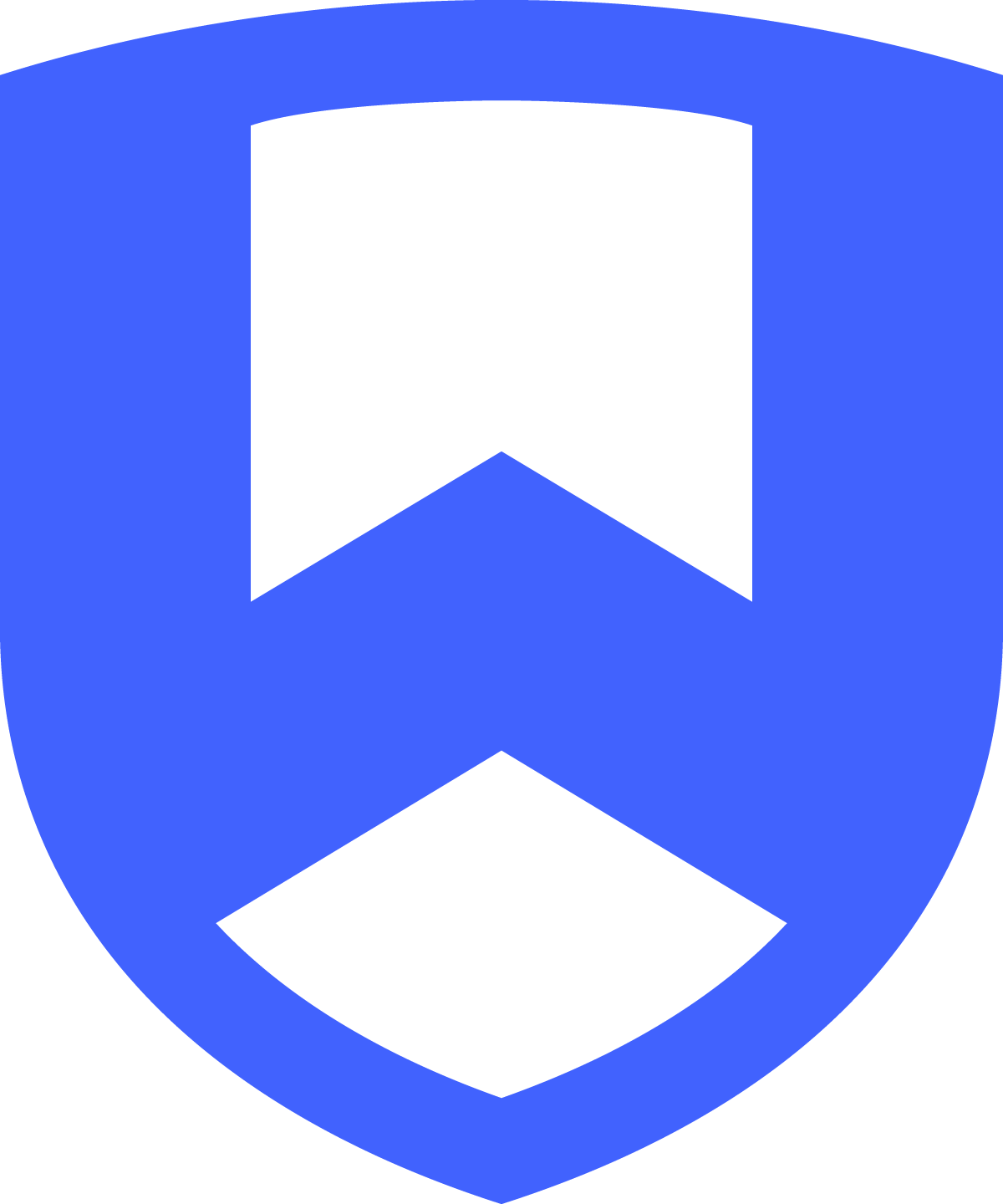 Wonde is a leading provider of a cloud-based school data management platform connecting educators and students with learning applications and classroom tools in a simple and secure way. Over 25,000 schools and local authorities across 60 countries are now embracing enhanced connectivity using Wondes' technology.
It's Wonde's guiding principle to reduce the friction of adoption of technology in schools, and they do this by providing an easy to use platform that has the ability to seamlessly integrate and synchronise data for education providers across the globe.
Operating as the school's integration specialists, Wonde provides the ability to securely manage school data (i.e. student details, parents, attendance, assessment, behaviour, classes, year groups etc.) with third-party applications. Learning is supported and enhanced while school administrators can work with total confidence in the security and reliability of the system, while third-party applications can work with up-to-date, accurate data.
Address
Newmarket
United Kingdom